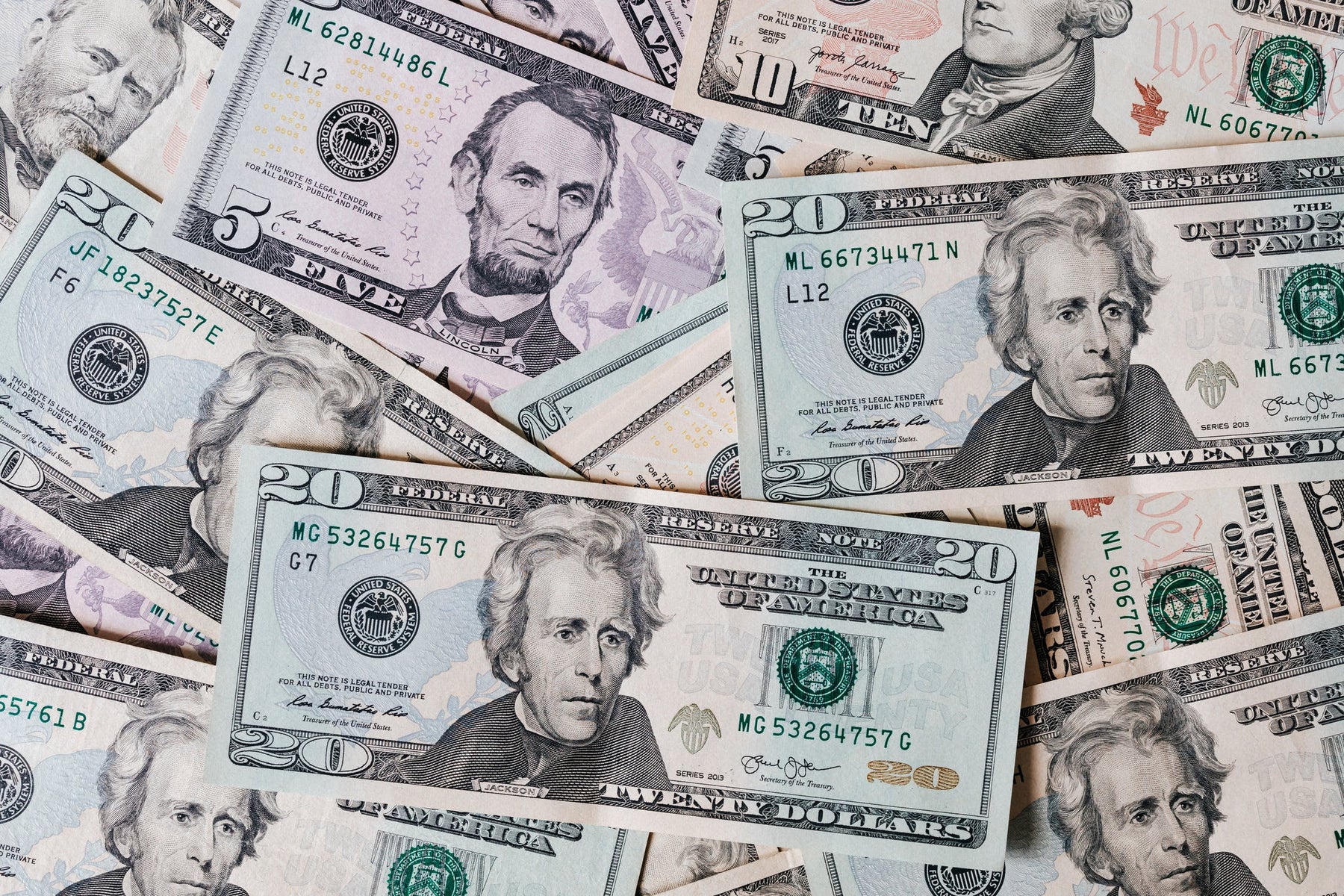 10 Most Expensive Toys of All Time
We here at Toys for a Pound spend ALL DAY talking about toys, which got us thinking, what is the most expensive toy of all time?!
After some research, we've put together a blog listing the 10 costliest toys of all time!
Side note - if you somehow happen to have any of the toys listed below lying about your home, you might want to get eBay loaded STRAIGHT AWAY!!
10. Stefano Canturi Barbie (Diamond Barbie) – $302,500
Incredibly, we're starting this list with the CHEAPEST item of the lot! This Barbie is wearing a black dress, and a necklace that has a one-carat square-cut pink diamond - which is worth $300,000 alone! The doll was sold at an auction in 2010, but the proceeds were donated to breast cancer research.
9. Ginza Tanaka Gold Rocking Horse - $600,000
Next up we have this extravagant gold rocking horse made by Japanese jeweller Ginza Tanaka. This 24k gold rocking horse was originally a gift to celebrate the birth of 
Prince Hisahito of Japan, but was bought by Jay Z and Beyoncé for their daughter Blue Ivy in 2012 for $600,000 because why not?!
8. The Masterpiece Cube Rubik's Cube – $1.5 million
This amazing Rubik's Cube was created by diamond cutter Fred Cueller in 1995 to celebrate the 15th anniversary of the original Rubik's Cube! It is made with 
18 carat gold and instead of stickers each side has 34 carats of rubies, 34 carats of emeralds, and 22.5 carats of amethysts! Now that is a LOT of diamonds!
7. Golden Monopoly – $2 million
Does anyone else think this is the most garish thing ever, but still LOVES it?! This awesome Monopoly set is made with 18 carat gold and is encrusted with jewels. The set of dice alone are worth approximately $10,000, as the number dots are made with 42 full-cut diamonds! It was created by 
jewellery designer Sidney Mobell in 1988, and it took a whole year to make!
6. Steiff Louis Vuitton Teddy Bear - $2.1 million
This teddy bear made by German toy maker Steiff, is the MOST EXPENSIVE TEDDY in the world, being bought by Korean Jessie Kim at an auction in Monaco in 2000 for $2.1m! This bear is wearing various Louis Vuitton clothing and luggage. Also, it is made with real fur and gold, as well as having diamond and sapphire eyes!
5. Shimansky Football – $2.59 million
Just look at it! This amazing ball was created by South African jeweller Shimansky, to celebrate the country hosting the 2010 FIFA World Cup. The ball is encrusted with a whopping 3500 carats of South African diamonds! This includes 6620 white diamonds and 2640 black diamonds. You don't want to be kicking this ball...
4. Lamborghini Aventador Model Car – $4.6 million
This is where the prices get ridiculous - if they weren't already! Today, if you wanted to buy a Lamborghini Aventador, it would set you back about £270,000, but the toy replica comes in at a cool $4.6m! The model car was made by German Robert Gulpen and has gold, diamonds, and platinum rims in its headlights, steering wheel, and seats!
3. Madame Alexander Eloise - $5 million
Like us, you might glance at this and wonder why it costs so much. Well, only 5 were ever made, each contains 9 carats of diamonds, wears Swarovski crystals, Oscar de la Renta fur, Christian Dior clothes and Katherine Baumann accessories. Fair enough then!
2. L'Oiseleur (The Bird Trainer) – $6.25 million
Again, you're probably looking at this bird trainer and thinking 2 things, what does it actually do, and HOW MUCH IS IT?! A Frenchman named Christian Bailly made it, and it took more than 15,000 hours to complete! The automated doll is given life and motion by 2,340 polished steel parts. L'Oiseleur is wearing a renaissance garb covered in gold and pearls. The doll's accessories include a pair of singing birds, flute, and sword. If you wind the golden key, L'Oiseleur takes the flute to his mouth and plays a tune!
1. Astolat Dollhouse Castle – $8.5 million
Yep, you didn't misread that, topping our list is a dollhouse costing a whopping $8.5 million! Believe it or not, i
t has a gym, pool, and 29 rooms that contain approximately 10,000 separate interior pieces! Incredibly it took 15 years to complete, but when you see the details you can understand how!