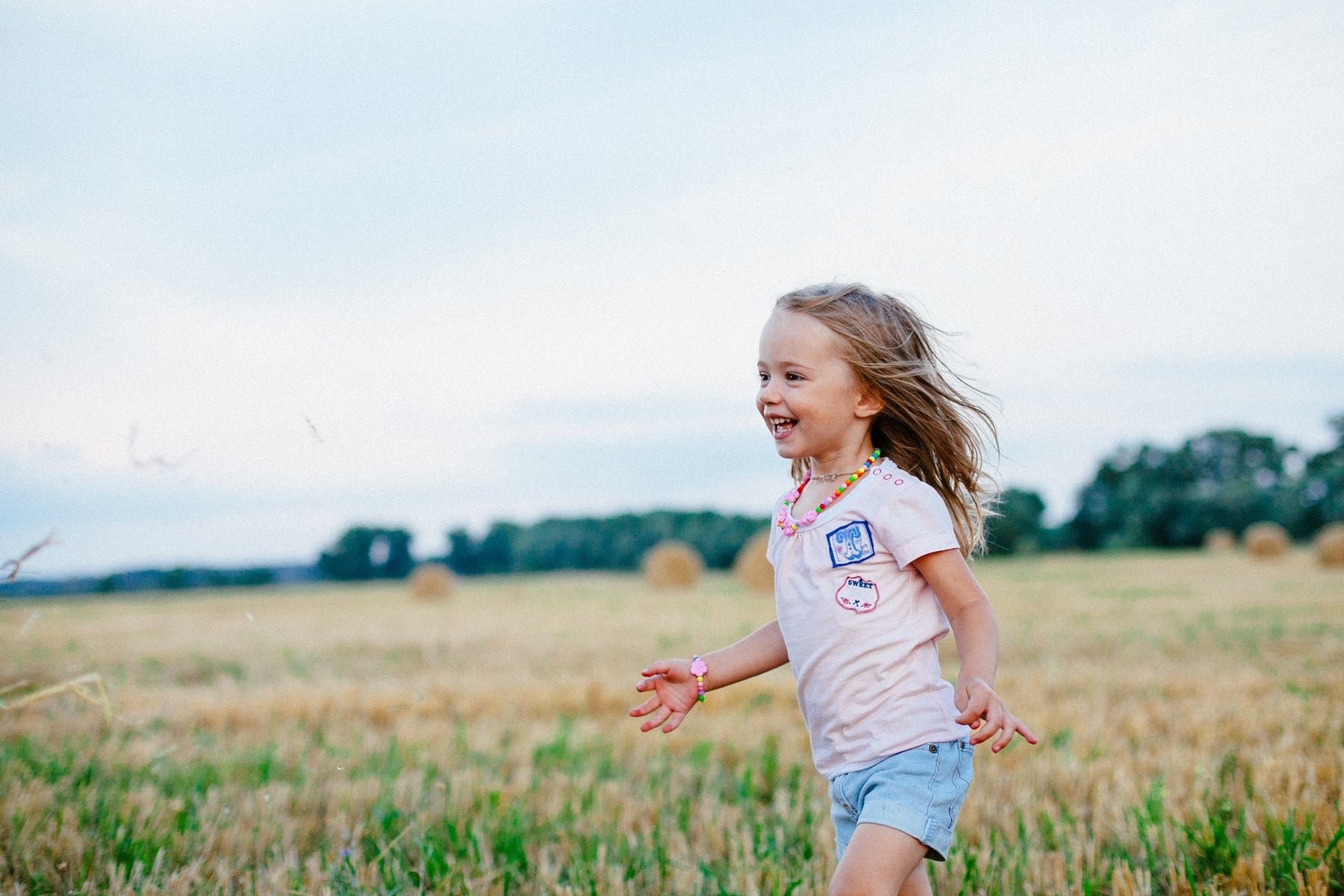 The best toys to get your kids out and about
The school holidays are approaching, and warmer weather is (hopefully) just around the corner. If you're fed up of your kids reaching for the PlayStation instead of going outside to play, take a look at the best outdoor toys to encourage them - whatever the weather!
1.
Tennis racket and ball set
- £1
Get your hands on this tennis set just in time for Wimbledon and your kids will love playing outside! You can even get the whole family involved by setting up a mini Wimbledon-style tournament - but who will take home the trophy?
2.
Giant Watermelon Beach Ball
- £4
Whether you're off on holiday or not, your kids will have hours of fun with this giant watermelon beach ball. It's great if you've got access to a pool, but it can also be used as a giant volleyball in the garden, making it an ideal active toy for all seasons.
3.
Set of 3 mini colour balls
- £1
Unleash their inner Messi with this set of 3 mini balls, perfect for football showboating and tricks. If your child isn't really into football, they could give the art of juggling a go instead - or play an old-school game of catch.
4.
Minion travel trolley bag
- £2
Another great way to encourage your kids to head outside is the incentive of a picnic. If the weather is nice or at least dry, they can grab their new, easy to carry travel bag and head off into the woods for a family picnic.
Bonus: this one can double up as carry-on luggage for their holidays!
5.
Star Wars Fleece Blanket
- £2
No picnic is complete without a picnic blanket, and we've got the perfect picnic blanket fleece for Star Wars fans. This Force Awakens fleece can also double up as a warm blanket if they're heading outside during the colder months.
6.
Three Ring Colour Paddling Pool
- £4
If you've got young kids, this paddling pool could be a great addition to your garden for the spring and summer months. The older kids will love dipping their feet in, too!
7.
Water bomb catapult set
- £1
One of the best active toys for the warmer weather, your kids will love running around outside with this water bomb catapult. This is the perfect kids toy for a hot summer's day.
8.
Water Gun Blaster
- £1
Why not pair the water bomb catapult with a water gun blaster? Whether they're playing with their friends or with you, it's only fair that both sides are armed with water! Costing just £1 each, these cheap kids toys are a great way to get your kids out and about for less.
Keeping your kids active doesn't have to be expensive with these affordable outdoor toys! For more active inspiration, head over to our
play sets & activity toys
for plenty of products to keep your kids entertained.