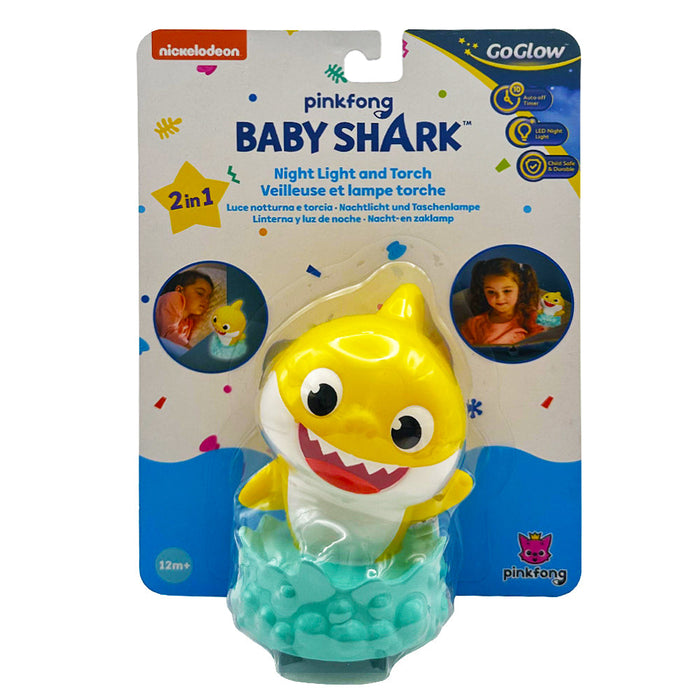 Baby Shark GoGlow 2-in-1 Night Light And Torch Figure
Original price
£5.00
-
Original price
£5.00
Baby Shark GoGlow 2-in-1 Night Light And Torch Figure
Dive into a world of underwater magic with the Baby Shark GoGlow 2-in-1 Night Light and Torch Figure. This enchanting piece serves a dual purpose: a comforting night light to keep nighttime fears at bay and a fun torch to ignite your child's sense of adventure. Featuring everyone's beloved Baby Shark, its vibrant design captures the charm of the catchy song and dance sensation.

Designed with child safety in mind, its gentle glow offers just the right amount of illumination without being too bright. Perfect for bedtime stories, midnight trips to the bathroom, or simply as a lovable bedside companion, this Baby Shark GoGlow figure promises endless nights of tranquility and delight.


Check out more amazing value 
toys for £5 
right here!