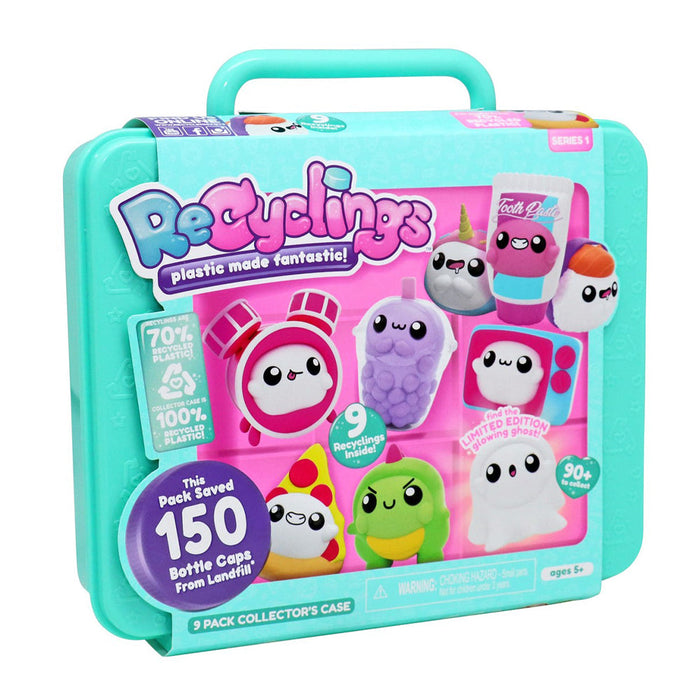 Recyclings 9 Pack Collector Case Collectible Mini Figure Playset (Series 1)
Original price
£5.00
-
Original price
£5.00
Recyclings 9 Pack Collector Case Collectible Mini Figure Playset (Series 1)
Introducing the Recyclings 9-Pack Collector Case Collectible Mini Figure Playset Series 1, where eco-friendly learning meets whimsical fun! This delightful set is designed to instil environmental consciousness in children, using charming mini figures. With nine distinct figures, kids can dive deep into the world of sustainability, understanding the importance of each step. Presented in a durable collector's case, these figures can be showcased, safely stored, or taken along for eco-adventures on the go.

The Recyclings playset is the perfect start for budding environmentalists, blending educational insights with pure playtime joy.

Check out our full range of Recyclings toys here!