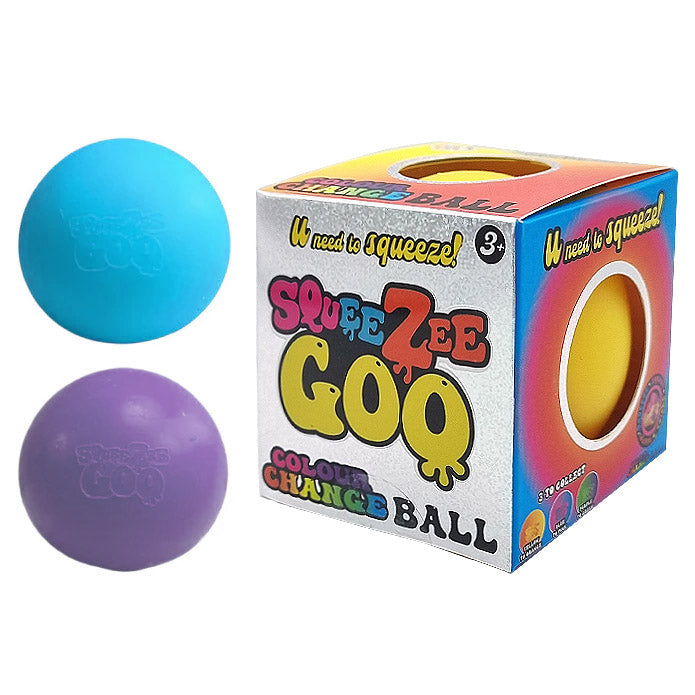 Squeeze Goo Colour Change Ball Squishy Ball
Original price
£1.00
-
Original price
£1.00
Squeeze Goo Colour Change Ball Squishy Ball

Discover the magic of transformation with the Squeeze Goo Colour Change Ball! Give it a good squish and watch in delight as the colours shift right before your eyes. Perfect for sensory seekers, this squishy ball offers both tactile stimulation and visual wonder. It's a mesmerising experience every time you squeeze!

Looking for more Sensory & Fidget toys? Check them out right here!