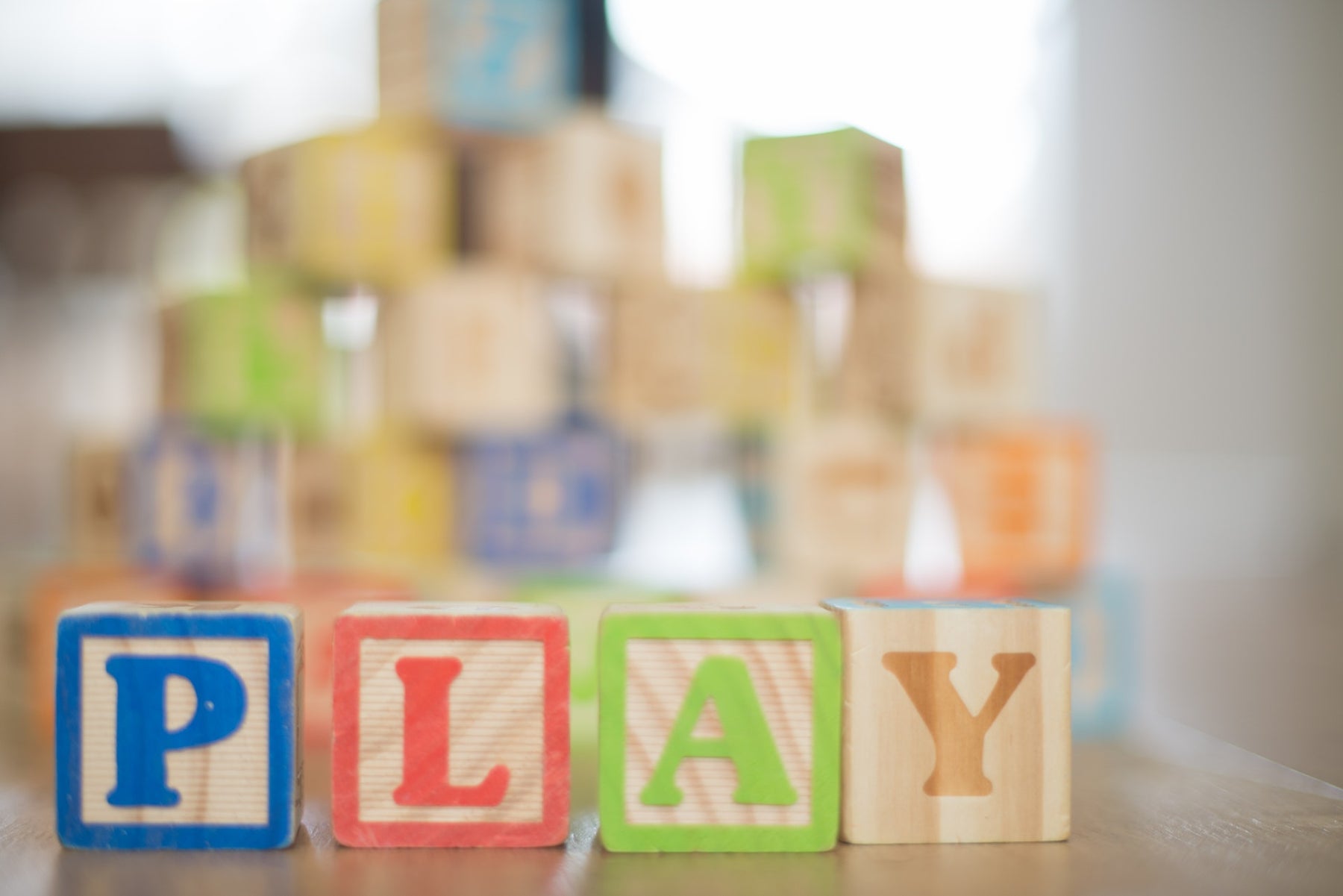 10 of the must-have toys for kids in 2019
The new year has arrived and with it has come a new wave of toys to capture your kids' and your own attention. With many eagerly anticipated films, TV shows and video games set for release throughout 2019, it's no surprise there are so many great toys on the market this year.
Wondering what to buy the little ones in your life? We've compiled a list of our must-have toys for kids in 2019, from gadgets for toddlers to affordable toys for girls and boys. Read on to discover the best affordable toys to buy in 2019.
1. Halo Nano Mini Figures
With the brand new, eagerly anticipated Halo Infinite game due for release in 2019, Halo themed toys and merchandise are flying off the shelves. We've stocked up on the ever popular Halo range of metal mini figures, a toy that's guaranteed to be a hit with kids, adults and collectors alike.
2. Disney Princess Board Game
This pop-up dice board game has a Disney Princess twist to it and will provide your little ones and their friends with hours of fun. Just pop the dice bubble to roll and see who can get their pieces around the board and back home first. This is one of our most popular toys for girls, but the boys will secretly love it, too!
3. Pineapple Pool Float
Looking for the best travel toys for 4 years old and up? This brightly coloured pineapple float is great for the children when they're heading off on holiday. Inflatable pool floats are set to make a comeback for summer 2019, so why not get the little ones involved for just £4?
4. Funko X-Men Mystery Minis - Bobble Heads
One of our most popular toys, kids love the surprise element of these mystery minis and their wobbling bobble heads! Will they get Beast, Cyclops, Professor X or Magneto? They could even open the box to Colossus, Storm or Wolverine. All the mystery minis are boxed the same, so the contents will be a true surprise.
5. Make Your Own Dreamcatcher
Help your little ones get creative by building their own dream catcher and hanging it above their bed. Inside the kit, they'll find everything they need to create their own personal dream catcher and chase all the bad dreams away.
6. Tennis Racket & Ball Set
Unleash their inner Andy Murray with our outdoor tennis set. Designed to be great fun for all the family, these mini tennis rackets and balls are a great way to keep your kids active. The set includes two rackets and two balls, providing hours of outdoor fun.
7. Miniature Bowling Game Desk Toy
All the fun without the destruction, our miniature bowling game toy is one of the most popular toys for 2019. The game is equipped with all ten pins and a bowling ball, but can they master the art of getting a strike?
8. Jurassic Era Paint Your Own T-Rex
There's a new T-Rex in town thanks to this fun-filled activity, perfect for any little dinosaur fans. The little ones in your life can design and build their own T-Rex through the art of paint. The set includes four colours, a paintbrush and, of course, the T-Rex figure himself.  
9. Despicable Me Minions Plush Coin Pouch
Our Despicable Me coin pouches are a great gift for fans of the film. Mischievous Minions can often be found stealing money, but these ones will definitely keep your children's pocket money safe from the evil super villains!
10. Minecraft Spawn Egg Mini Figures
Last but not least, our Minecraft Spawn Eggs will be a surefire hit with any fans of the video game. Just like in the game, throwing the Spawn Eggs will release a character - although not a mob! From Mooshroom to Ocelot, they could spawn their favourite characters in real life.