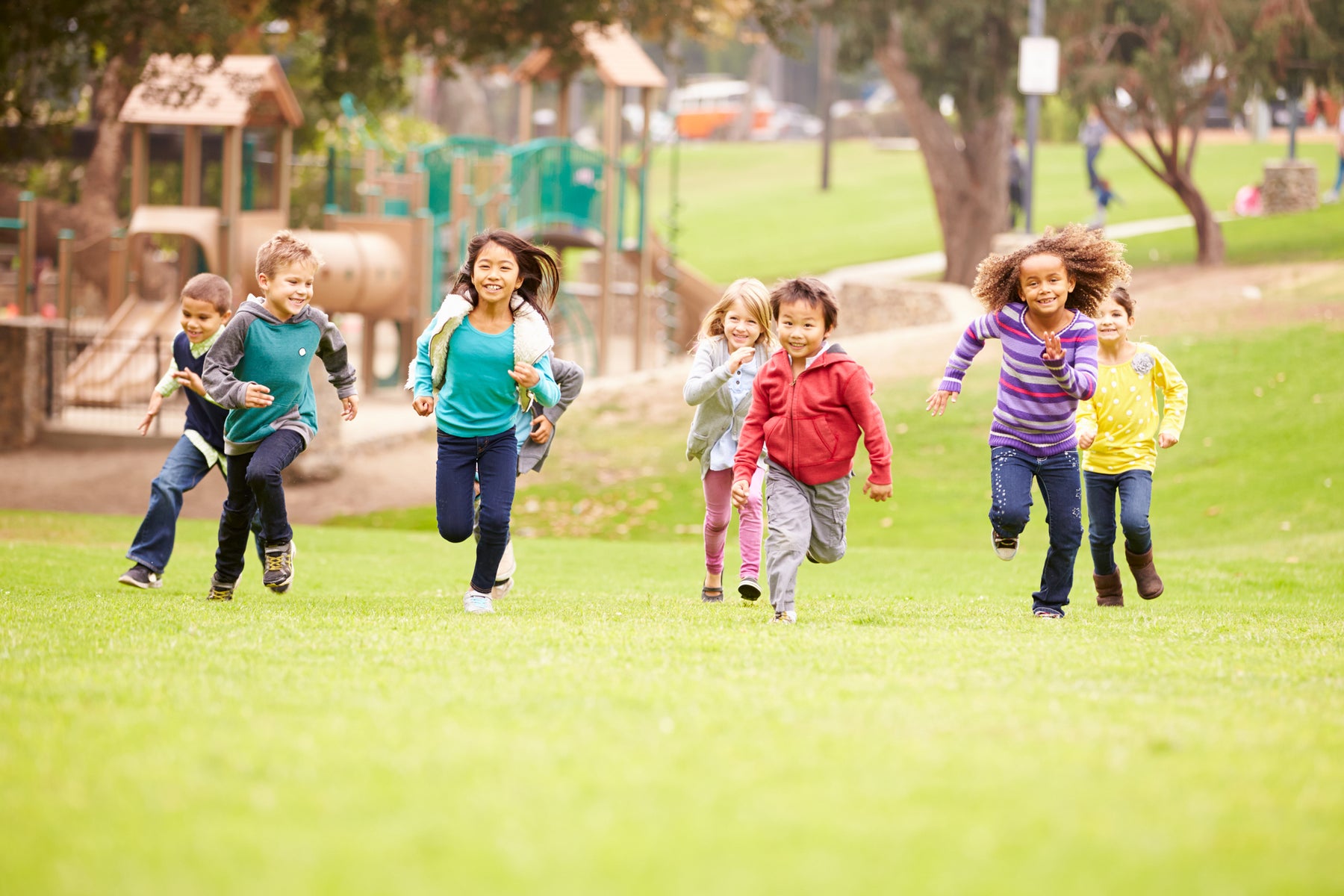 When I grow up: Kids' dream jobs and the toys to go with them!
Think back to when you were growing up...what did you want to be when you were older?
We asked some of the Toys for a Pound staff and received a plethora of answers, including a policeman, an astronaut and a footballer!
1. Fireman
2. Astronaut
3. Race Car Driver
4. Doctor
5. Musician
6. Athlete
7. Policeman
8. Pilot
9. Teacher
10. Superhero