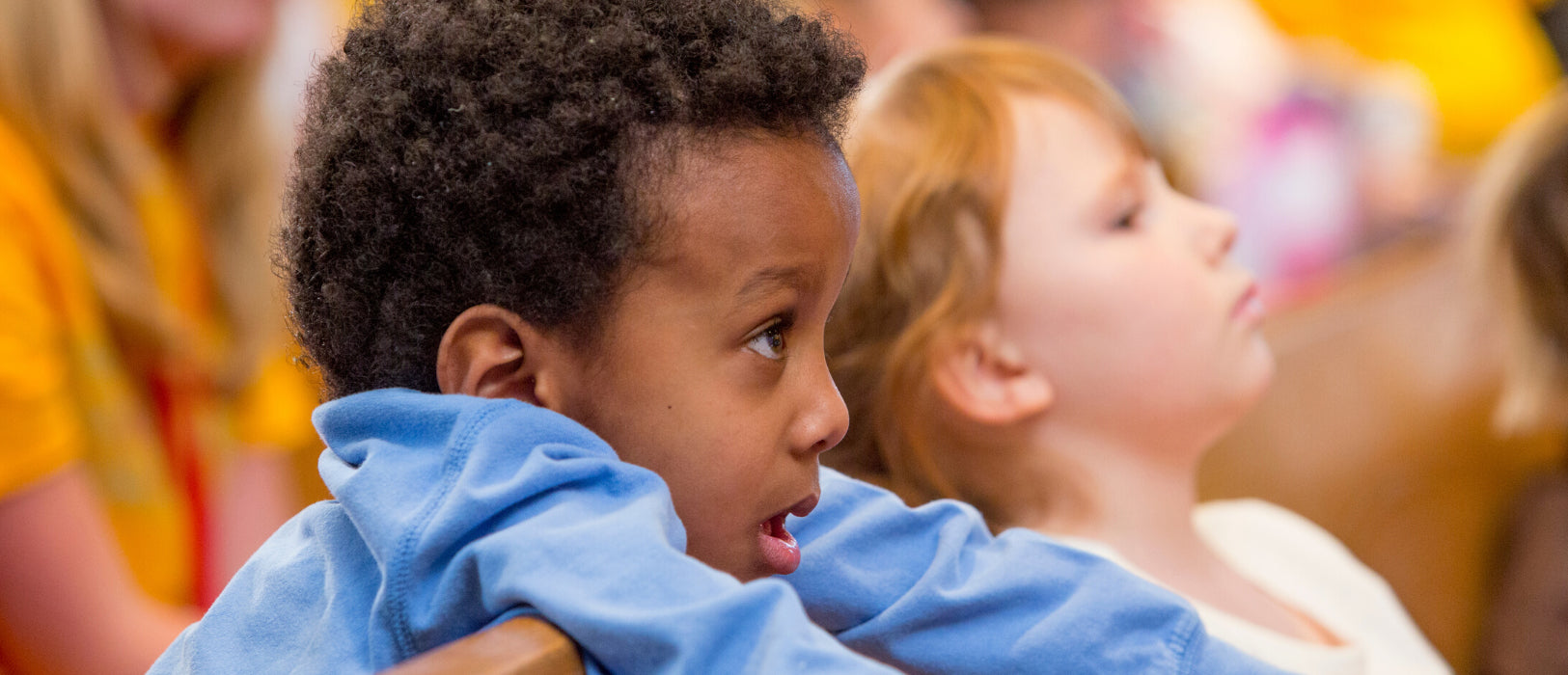 Best Toys to Cure Boredom
The hectic Christmas period is only just behind us, but the half-term break from school is fast approaching! This means you'll have to think of ways to keep the kids occupied while they're away from their school friends and activities!
Fear not! We here at Toys for a Pound have put together a blog on the best toys to cure or keep boredom at bay during the school holidays.
Atco Building Play Sets
First up, we have a fantastic range of building sets from the brilliant brand, Atco - you can take a look at which Atco sets are currently available in our range, here. Each set contains 50+ pieces which are guaranteed to keep your little one occupied for hours. Better yet, these building sets allow your kids to create some truly fantastic vehicles, from fire engines to racing cars. Once they've completed the set, let them smash it up and start again!
Why not browse our entire range of cheap play sets and activity toys while you're here?
A Classic - The Magic Cube
One guaranteed way to help your little one pass the time would be to get them their very own Magic Cube, which has been a very popular choice among kids throughout the generations! They'll spend hours on end trying to complete the puzzle by working out how to complete it!
Find many more engaging games and puzzles like this in our extensive collection. 
Create Your Own Sand Art Bottle
If you're struggling for things to do, why not get creative with your child during the school holidays? This fantastic 
Sand Art Bottle
comes with five bags of coloured sand as well as the bottle itself! Better yet, there's even a 'Less Mess Funnel' included to put all parents' minds at ease!
Munnyworld Create Your Own Mini Munny Vinyl Art Toy
If your little one loves art, then they're bound to enjoy receiving this Create Your Own Munny Vinyl Art Toy! This brilliant item comes with 3 wipe-off markers, so once their artwork is complete, it's easy enough for them to wipe-off and start again, meaning endless creative fun! 
If you're still on the hunt for the perfect toy, why not check out our creative crafts collection?
No matter what you choose to do, we here at Toys for a Pound hope you and your kids have a fun-filled half-term holiday!