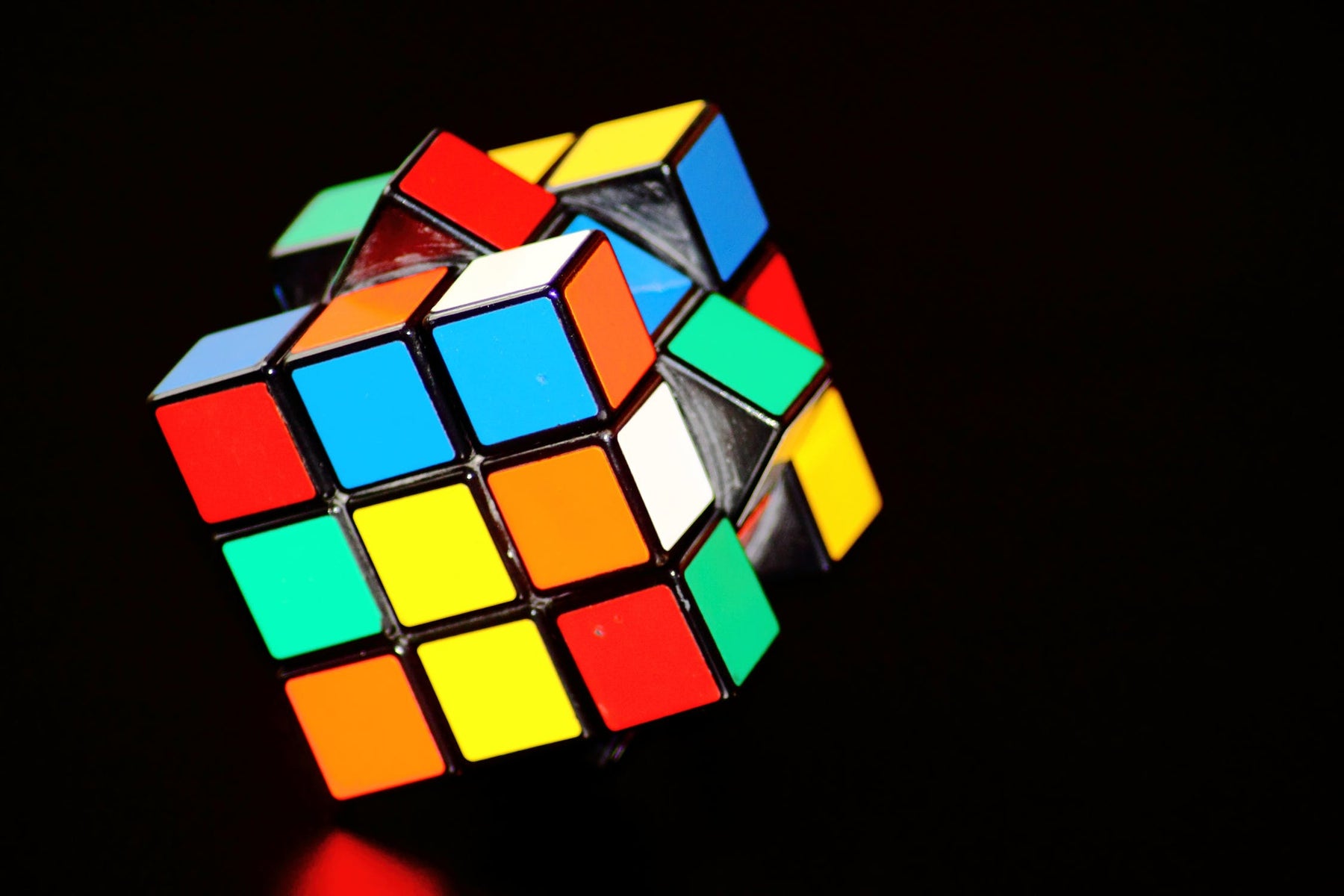 The Importance of Sensory Play
Sensory play is one of the most important aspects of our kids' development, as it encourages things such as discovery, problem solving and independent thinking!
Today we here at Toys for a Pound are here to outline why sensory play is so pivotal to your little ones, and why we can't underestimate how much sensory toys can help!
Comforting
Playing with sensory toys such as squeezy balls or fidgety toys can help calm your child if they're feeling restless or anxious. One sensory toy which can help comfort your child is this AWESOME 
Squishy Unicorn Squeeze Ball With Colour Beads
which are just £1!
Problem Solving
Through the use of sensory toys, our children will start to develop problem solving skills, such as figuring out what sticks to what and how to complete a puzzle through making decisions. One toy we think is PERFECT for this is the 
Push Pop Jigsaw Puzzle Fidget Bubble Sensory Toy,
as your child can fidget with the push pop AND solve the puzzle at the same time!
Language Development
Did you know that using sensory toys can actually help our kids' language development? When they are presented with a sensory toy kids are often able to describe the new textures and shapes in their hands, which in turn helps them communicate with other kids! The 
Push Pop Fidget Bubble Sensory Toy - Rainbow Assorted Shape
is an ideal toy for this, with both push pop fidgets, and plenty of new shapes your child might not have previously been familiar with!
Awareness
The more kids play with a variety of sensory toys, the more aware they become of themselves and their body, leading to them having a better awareness of the space around them. The touch they develop from feeling sensory toys is vital to their overall awareness, and we think the
 Reversible Octopus Double-Sided Mood 5" Soft Plush Toy
is an ideal choice to enhance your child's self awareness.
Motor Skills Development
When kids are playing with a sensory toy, they identify the object through touch, which helps develop their motor skills. Examples of this include squeezing and throwing, and a toy such as the 
Bubble Giant Pop Fidget Sensory Toy (Ten Press)
can help stimulate senses!
As you can tell, there are SO many reasons why sensory toys should be a mainstay in your children's toy collection!
Also, don't think these sensory toys are just for kids, as ALL our staff can't get enough of them either!