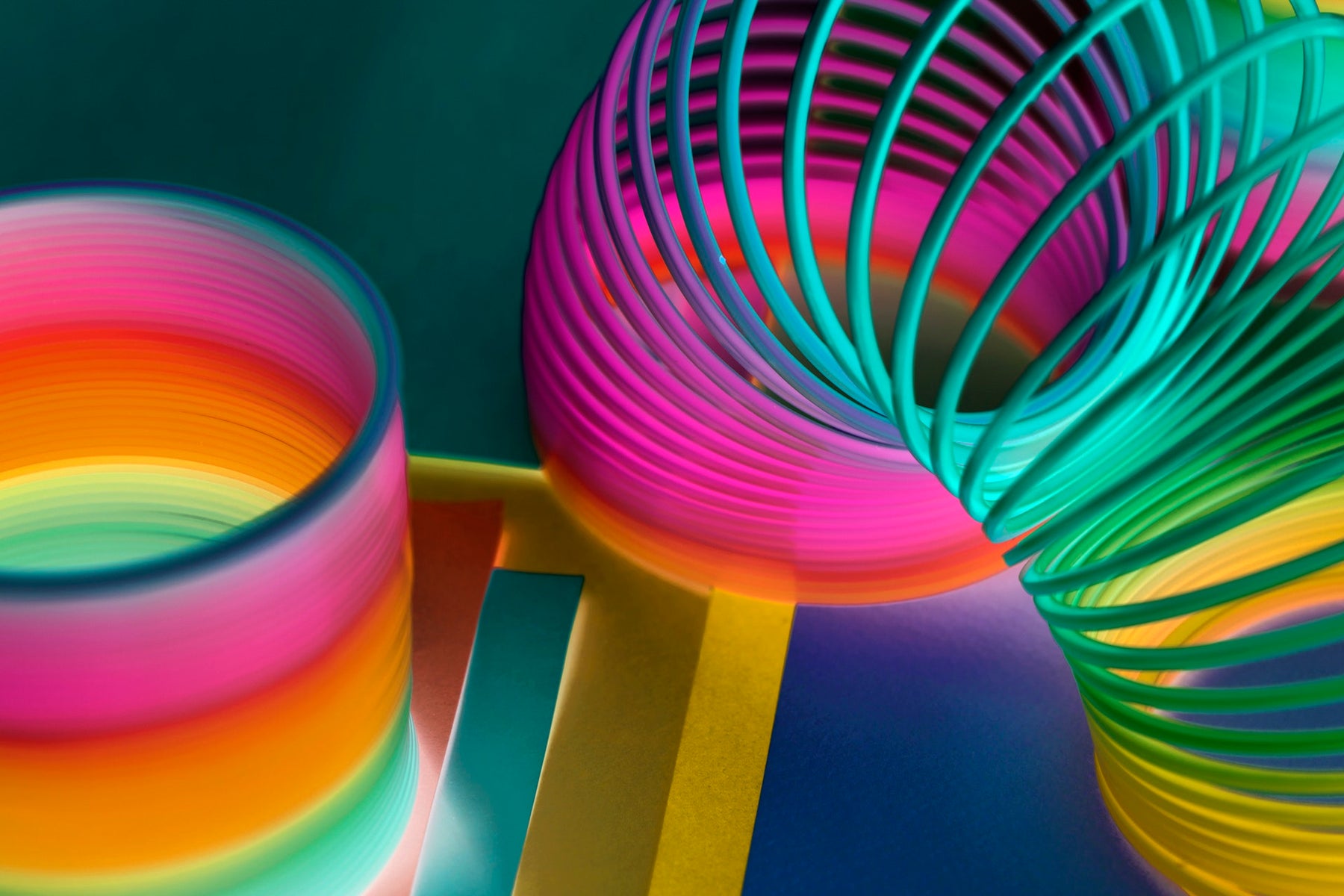 What do kids toys tell you about their future?
Children's toys can really tell a lot about their future, and aiding the development of your kids doesn't have to be expensive with our kids cheap toys.


Discover below what career your child might be heading for when they grow up, and the best kids toys to encourage certain futures and career paths, from builders and artists to doctors and maybe even future world leaders!
Puzzles
Children that like to play with puzzles often have an analytical mind. They love looking for patterns and are likely a visual-spatial learner. Playing with puzzles could lead your kids to a career as a police investigator, an archaeologist or even a research scientist. Some of the greatest scientists of all time had an inquisitive mind from a young age, who knows, the next Albert Einstein could be sitting in your living room!


Our
mini magic cube
and
magic snake puzzle
are both great kids toys for the little ones that enjoy playing with puzzles. Puzzles are also a good way to boost children's cognitive skills, problem-solving and hand-eye coordination at an early age.
Arts and crafts
Do your kids pick out the arts and craft toys over puzzles? They are likely to have a creative streak and you might even find they have a lot of patience and persistence. This could lead them into a creative profession later in life, such as artist, architect or a fashion designer.


Construction toys
If your kid's toys often revolve around building and putting things together, they could have a creative streak too, but they might also have great spatial awareness. This could lead them towards a career in construction or design further along the line.


Sports toys
Is your child the outdoors type that just can't sit still? If their favourite past time is kicking or batting a ball, they could be heading for a future as a sports star! Professional athletes start young, and many children don't even get the chance to realise their sporting potential, so give your kids a boost with some of our sports-based toys, such as our
Tennis Racket & Ball Set
or
Set of 3 Mini Colour Balls
. After all, every parent wants their kids to stay active!
Figures and dolls
Children that are always reaching for their favourite figures and dolls are into roleplay, and this is a great way for them to learn about so many different aspects of life. Their favourite kinds of figures might give an indication of their future. Caring for dolls or animals could lead your kids to a future as a vet, doctor or nurse, but playing with different characters could also signify a future world leader!


Toys are the best way to help our children learn and grow, and now you can do so for even less with cheap kids toys that are great for learning and development.