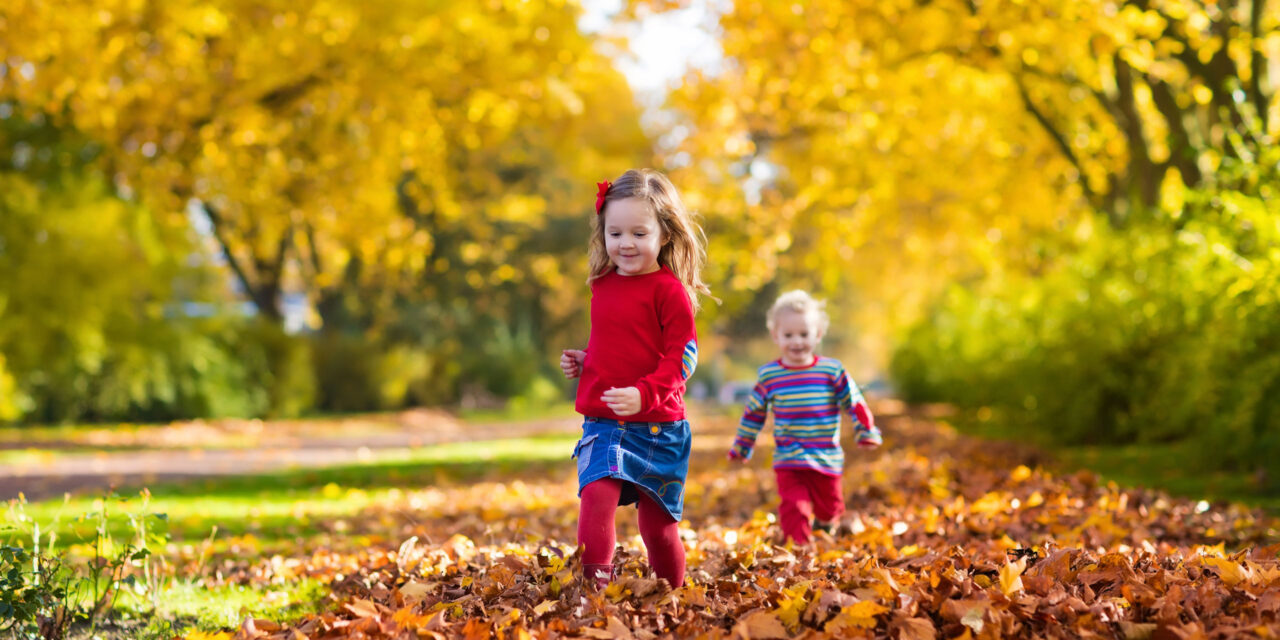 Autumn Activities for Kids to Enjoy over October half term
Children need to be entertained during the half term break, and whilst it's easy enough to let them watch TV for hours on end, or give them a phone or tablet, both you and them will get much more out of their time off if you plan some fun activities!


We here at Toys for a Pound know it can be a struggle deciding what to do during half-term, which is why we've put together a list of activity ideas that you and your little one can enjoy this autumn!



Get Halloween Outfits Sorted
This years half-term may coincide with Halloween - dependent on your child's school, so why not spend some time getting their Halloween outfit sorted?! There are SO many amazing outfit choices out there - and we here at
Toys for a Pound
have some great items in our
Halloween collection
to get you started!

Play Board Games

Get Outdoors
Despite the cold air, you should still make an effort to get your child as much fresh air as possible! Why not go for a walk in the park, hiking or bike riding? Research nearby outdoor attractions to give you inspiration! Not only is getting outdoors loads of fun, it also helps your child get exercise, which is SOOO important to their muscle development!



Get Creative

Arrange a Play-date
Whilst out of school, your little one will miss their school friends, so why not arrange a play-date? It gives your child a chance to socialise in a more comfortable environment, as well as allowing you to meet other parents, WINNER!



Keep Learning
Just because your child is having a break from school, doesn't mean they should stop learning! Why not take them to a museum that will be of interest to them? Or perhaps grab some of our FAB educational books to continue your little ones development? We LOVE the
'Learn To Spell Book'
, which comes with 20 worksheets for just £1!
We here at Toys for a Pound hope you all have a FABULOUS October half term!
Also, don't forget to check out our Kids Toy Generator, where you can find the PERFECT toy every single time!