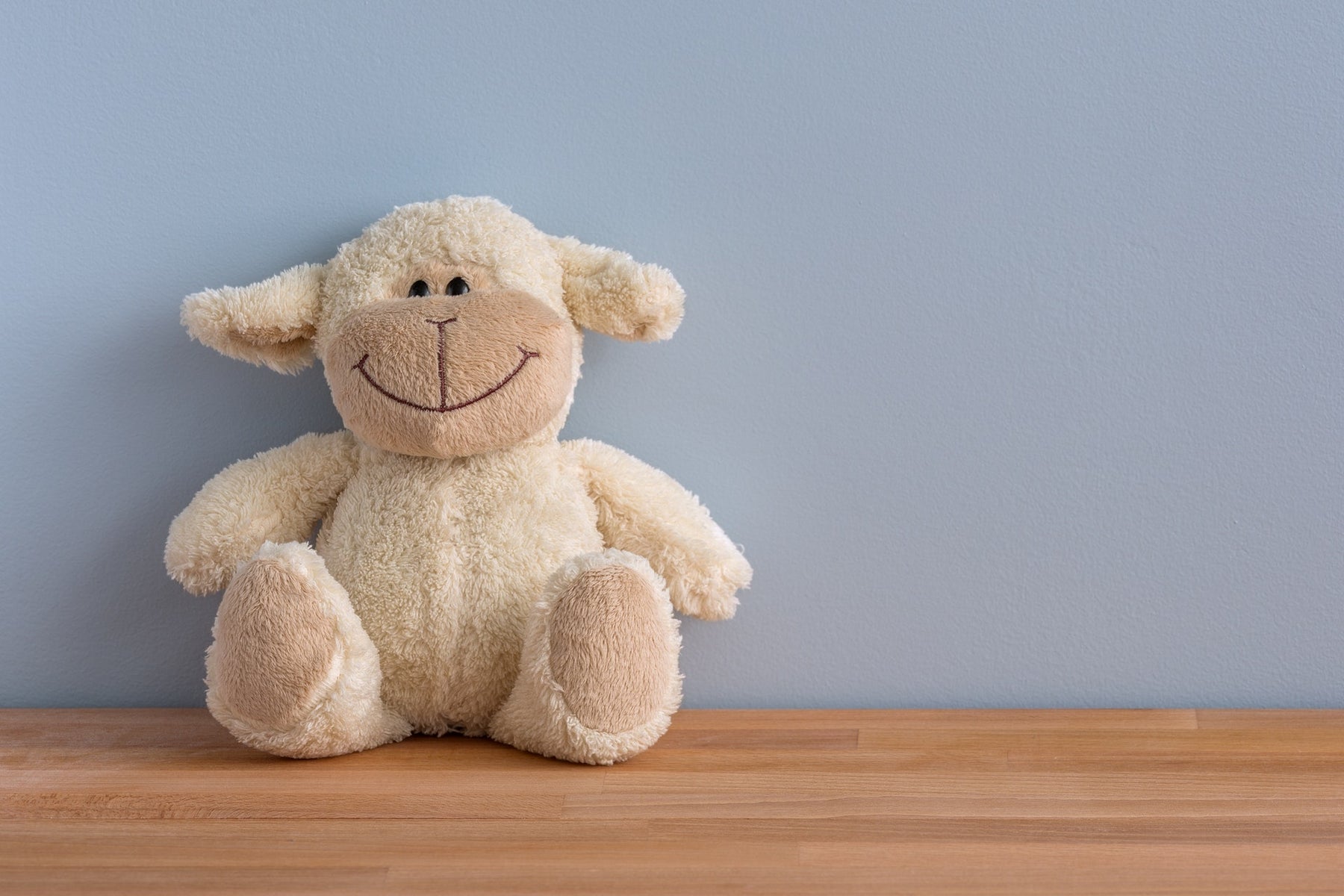 10 kids toys that are safe to play with inside
We understand how common it is for kids to throw their toys around, and when done indoors, this can have a serious impact on your home! For no more damaged walls, furniture or ceilings, childproof your home with these 10 kids toys that are safe to use indoors.
Soft cuddly toys
1.
Funko Star Wars Galactic Plush Toys
Plush toys can be fun, too! These soft Star Wars toys mean your kids will be able to act out their favourite Star Wars scenes without damaging your home in the process. Put the lightsaber away and grab one of these cool plush toys.
2.
Funko Spider-Man Homecoming Plush Toys
These 8 inch collectible plush toys from Funko are great for any Spider-Man fans. The surprise element is real, with classic Spider-Man, Iron Man and Spider-Man in his homemade suit all available as part of the lucky dip! Which one will you get?
3.
Cat Beanie Ball Toy
If your kid's pestering you for a real cat - why not reach for the next best thing? These adorable beanie cats make a great cuddle-buddy, and they're part of our soft toys for kids range meaning they're good for keeping your valuables safe indoors.
4.
Despicable Me Plush Coin Pouch
Minions are known for causing chaos - but not these ones. These soft Minion coin pouches are sure to be a hit with any Despicable Me fans. Not only can they keep your valuables safe, but they can help to keep your kids pocket money safe, too!
Disney toys for little ones
5.
Disney Finding Nemo Baby Plush Rattle
We found Nemo - he's part of our Disney baby range here at Toys for a Pound! It's important that baby toys are safe for the baby and your indoor valuables. This soft rattle, featuring the Finding Nemo favourite himself, is perfect for your babies playtime at home.
6.
Disney Finding Dory Plush Comforter
After tiring themselves out playing with the Finding Nemo rattle, your little ones will love nothing more than cosying up with this Finding Dory plush comforter. It's one of our most cosy, comfortable and soft Disney toys.
Small indoor toys for kids
7.
Dinosaur Wind Up Chattering Teeth
If your child is always on the go (and you want a toy they can safely play with inside) you might like these chattering Dinosaur teeth! It's energetic and fun all while being small enough to play with indoors.
8.
Magic Rainbow Spring
We all remember this one from our childhood, and it's only fair your kids get a chance to play with it too. They'll have hours of fun sending this spring rolling down the stairs, and it's completely safe to use inside your home.
Creative indoor toys
9.
Thomas Characters Colouring Set
Keeping them quiet indoors can be a difficult challenge, but this Thomas & Friends colouring set is a great start. It'll help your little ones get creative all while keeping them out of trouble! Who knows, they might even discover their inner artist!
If your child's favourite TV character isn't Thomas, take a look at our other colouring products - featuring Peppa Pig and My Little Pony!
10.
Make your own pom pom kit
Available in a range of styles and colours, these pom-pom toys are the perfect lightweight toys for indoors. They're educational too with different animals available. From owls and chicks to rabbits and ladybirds, can they collect them all?
We've got plenty of other indoor toys for kids, too! From
games & puzzles
to
creative & crafts
toys, finding cheap indoor toys for kids has never been easier.