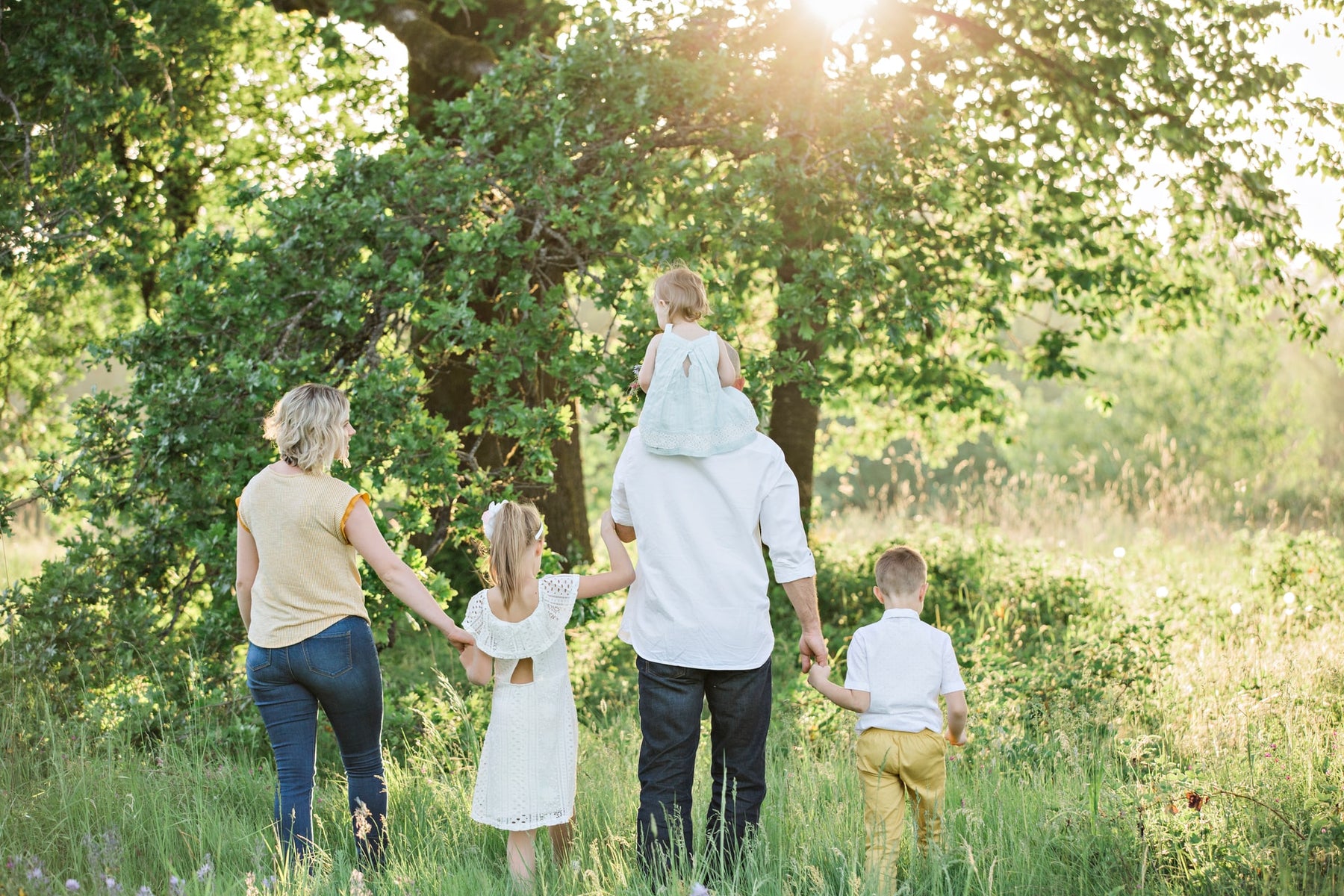 7 fantastic socially distanced kids activities for August
Keeping the kids engaged during lockdown has proved a challenge for most parents. As we know, it's a balancing act between keeping up with the social distancing rules and providing fun, active and educational tasks for the little ones. After all, kids of all ages have huge amounts of energy to burn off and they also need to socialise and enjoy their days, just as much as we do.
As summer comes to its peak this August, it's clear that things are far from over, leaving many of us wondering what activities we can do with them before they go back to school. To help, we have come up with some inspiring social distancing activities that you can do with the kids throughout the month. 
1. Let there be water!
We all know British summer leaves a lot to the imagination, but if there is ever a time to enjoy water-based activities, it's August. The kids will benefit massively from letting off some steam in the garden, and nothing says summer fun like a good water fight. Take a look at the Aqua Shot water bombs for some good garden fun, of these Hydrostorm Water Pistol Blasters which are just £1 each. 
If there's not too much space in the garden for this, you can always take a socially distanced trip to the beach, and enjoy the last of the British sun. We have plenty of cheap inflatable toys that are perfect for beach day fun and games!
2. Tuck into a socially distanced picnic
It's not all about running around having fun with water. Kids of all ages need to socialise and feel connected just as much as we do. Organising a socially distanced picnic is the perfect way to get them to do this! Not only does it get them out into the open air, it allows them to enjoy their favourite snacks whilst communicating with other children from a safe distance. 
But we're not going to pretend it's all about sitting down - a children's picnic also needs a bit of fun to go with it! Check out this Sling Ball Catch Game for some post-lunch fun in the park. Alternatively, we have a whole range of summer toys for kids that you can browse.
3. Footgolf 
If this term is new to you, you're not alone! But it's also something you'll be glad you heard about. Footgolf not only combines a bit of skill with lots of fun, it's perfect for being done from two metres apart. 
Put simply, the kids use their feet to kick a ball into a target, which you have laid out for them on the ground. You can use anything from a hula hoop to a circle of stones to create a target, so there's not necessarily a need to go out and buy anything. All you need to do is design a game with targets all around the outdoor area, making sure they are a good few metres apart from one another. And you will have yourself the perfect socially distanced kids activity! If you need to stock up on balls, you can pick up these great pack-of-3 tennis balls for £1. 
4. Find fun walking routes
It goes without saying that social distancing with the kids is easiest when you're in the great outdoors. Whether you're in a city centre, countryside or coastal location, you'll always be able to find walking routes which are child-friendly and fun. Why not combine it with a little off-grid treasure hunt? National Parks has a decent guide for walks all around the country that you can do as a family. 
5. Get green fingers!
If you've got the outdoor space at home, now's a good time to get a little bit green-fingered - it could be equally beneficial for kids and parents alike! Not only is being out in nature good for the mind, it will give them a great lesson on how to grow plants, plant seeds, and even identify different birds and insects. Why not invest in some seeds and spend time with the kids, planting new flowers? You might be surprised how interested they are in this, and even more surprised at how it has a calming effect on them. We actually have some great bucket and spade sets that could be perfect for a spot of gardening!  
6. Stretch into kids yoga
Kids yoga has never been so popular as it has since the lockdown of 2020. Seeing as though we've got them in the garden planting flowers, we may as well move onto another form of child-friendly mindfulness. It's recommended to introduce some music and keep this relatively short-lived, as kids will bore more quickly than adults with yoga, but it's still a winner as a socially distanced activity that they can do outside while we still have the August sun!
7. Include furry friends 
Have you got any four-legged friends in the home? This could be a major advantage to socially distanced kids' activities. Give the kids a little bit more responsibility than they're used to, with feeding times and day to day care of the animal. If your children are a little bit older, you can even give them the task of taking the dog for a nice healthy walk or ask them for help when choosing treats in the pet shop. This encourages caring for another living thing which is always a winner, but it also encourages them to be engaged in activities and therefore less likely to get bored. Give it a try!
Keep an eye on Government social distancing guidelines
We have suggested some great summer activities that you can do with the kids this August, but as ever, we urge you to always make sure you are complying with the current government guidelines on social distancing, as they are subject to change. For more information
take a look here
.