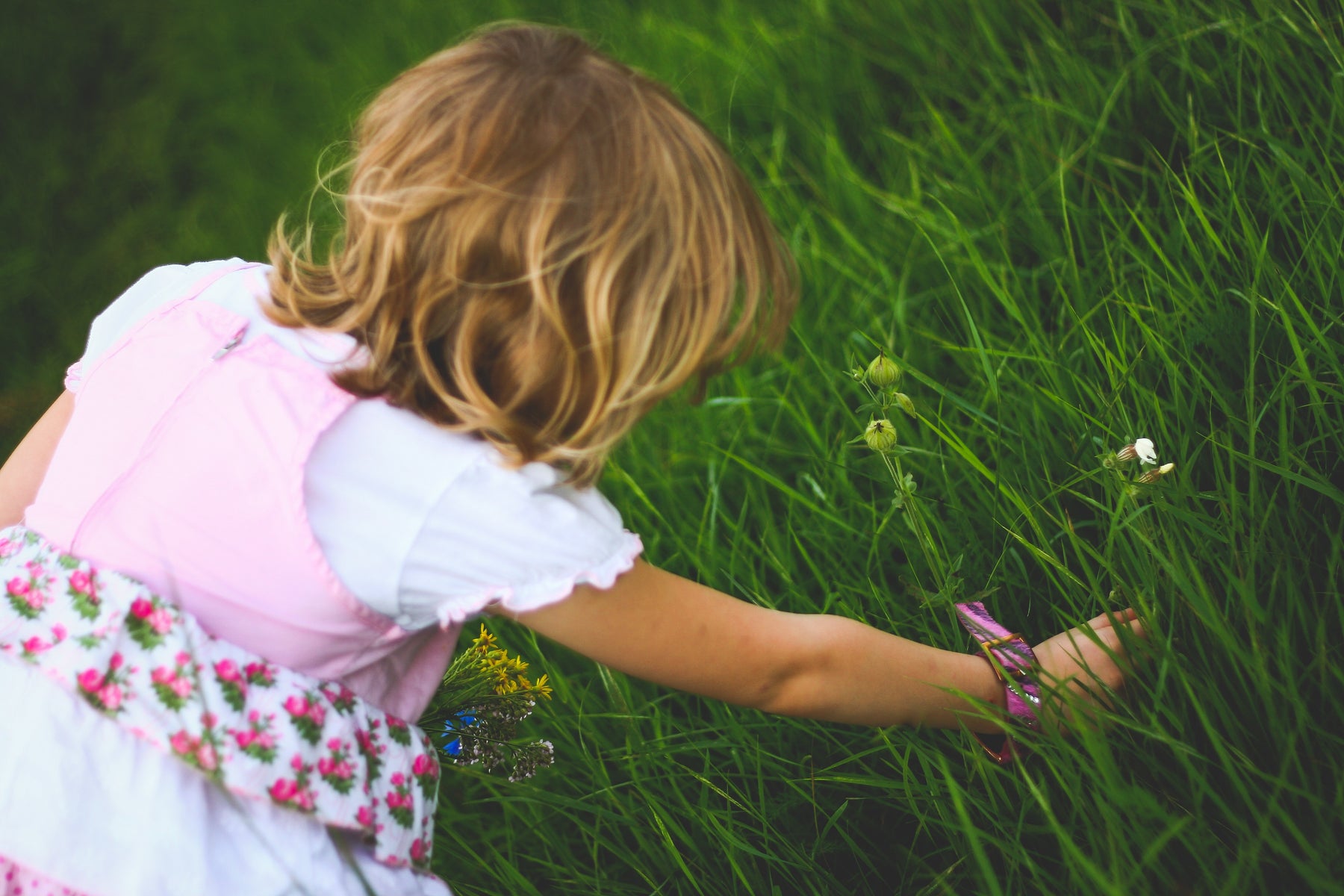 How to make the most out of your garden with the kids
The sun is shining, the weather is warming up and our little ones are about to embark on 6 weeks off school for the summer holidays. And while things have certainly been a little different this year due to coronavirus, keeping your kids entertained at home doesn't have to be a challenge this summer!
From small garden ideas with your kids to fun games for the whole family, there are plenty of exciting activities you and the little ones can get stuck into from the comfort of your own garden. Let's take a look!
Introduce them to gardening
Whether you've got green fingers or not, introducing your kids to gardening is sure to be lots of fun for the whole family. Start out with some simple gardening projects, such as potting seeds or flowers in planters or growing your own veggies. The kids (and adults) will love it!
Plan a treasure hunt
A treasure hunt is another fun activity you can play with the kids this summer. It's guaranteed to keep them occupied for hours, but it will take a little more planning than the games we mentioned above.
To get started, you'll need a pen, some paper and a few creative riddles. Each riddle should be a clue to lead your kids to the next riddle. For example "I have four legs but no feet" could lead them to the garden picnic table where the next riddle is hidden. Once you've figured out your fun clues, you'll just need to plan some prizes for the winners. We've got an unbeatable selection in our cheap summer toys collection!
Have a water fight
Water pistols at the ready - your kids will love this one! A water fight is a great way to pass the time and it really is fun for the whole family. We've got you covered with our Hydro Storm water pistol blaster and Aqua Shot water bombs costing just £1 each.
How to make the most out of a small garden
Don't worry if you've got a limited space to keep them entertained, there are plenty of small garden ideas to do with your kids.
Painting rocks
Collect some rocks from your local park or pond, grab some kid-friendly paint and brushes, and you're on to a winner. 
Chalk sketches
Encourage them to get creative and draw some art on the pavement outside. Don't worry, it'll wash right away when it rains!
Have a picnic
This is a great activity if you're limited to a small space. Ask the whole family to bring their favourite snacks along.
Play these fun garden games
Here are some of the best games to play in a small garden with your kids:
Hide and seek

Hopscotch

Skipping

Marbles

Tig (or tiggy scarecrow)

Simon says

Musical chairs
From rocket balloons to frisbees and slingshot toys, we've also got a great range of summer toys that are perfect small gardens. Keeping the kids entertained doesn't have to be expensive!