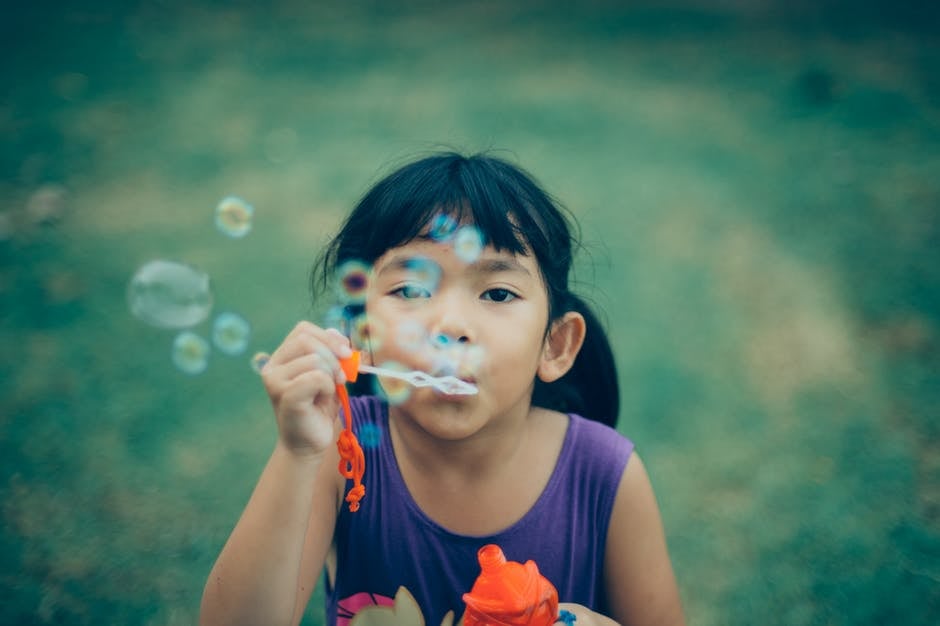 A guide to the best toys for 5 year old girls
Play is vital at all ages, but especially at five years old, as your little girl is developing social and thinking skills by progressing through primary school.
Finding the ideal toy can be tricky, so we here at Toys for a Pound have put together a guide so you can select the perfect gift for your five year old girl.
Disney Princess Busy Pack
Once your daughter reaches five year old, she will be expressing a lot more creativity, so this Disney Princess Busy Pack would be a great gift for her! With 2x wipe clean activity sheet, colour in pages, stickers and more, this product is unbeatable in value!
LOL Surprise Hair 2 Pack of Hair Clips
This lovely LOL Surprise Hair Clips Set comes with two clip-on bows, one in purple and one in pink, and both featuring a popular LOL Surprise character on the front. Your little one will never get bored of them and the bright colours will also appeal to your child!
Trolls World Tour Gel Pen with Plush Topper 
Your five year old girl will love this Trolls World Tour Gel Pen with Plush Topper! She will be the envy of all her classmates, and with our little ones about to start school, now is the perfect time to stock up on stationary!
Disney Aristocats Stationery Set
Speaking of stationary, this fantastic Disney Aristocats Stationery Set contains a pen, pencil, ruler, pencil sharper and eraser, meaning your little one will be very prepared for the upcoming school year!
Double Six Dominoes Set
As winter will 'slowly' creep up on us, one sure-fire way to keep your five year old occupied is our Double Six Domino Set. This gift will also assist her in learning numbers, so an added bonus!
Disney Tigger Soft Plush Junior Backpack
Don't forget the essentials when sorting your child out for the school year ahead! This Tigger Backpack is adorable and your five year old girl will love it!
 Learn Times Tables Educational Wipe Clean A5 Book
Another great gift idea for your little one heading to school is our Times Tables book. Give your child an advantage in learning her numeracy!
Peppa Pig Carry Along Colouring Set
Your five year old girl will love this Peppa Pig Colouring Set! This set contains a massive 64 colour in sheets, and even comes with a handle, so it can be taken everywhere by your little one! 
Find the perfect toy for your five year old girl
Our cheap girls' toys section is always expanding, so be sure to keep an eye out for new products to hit the site!