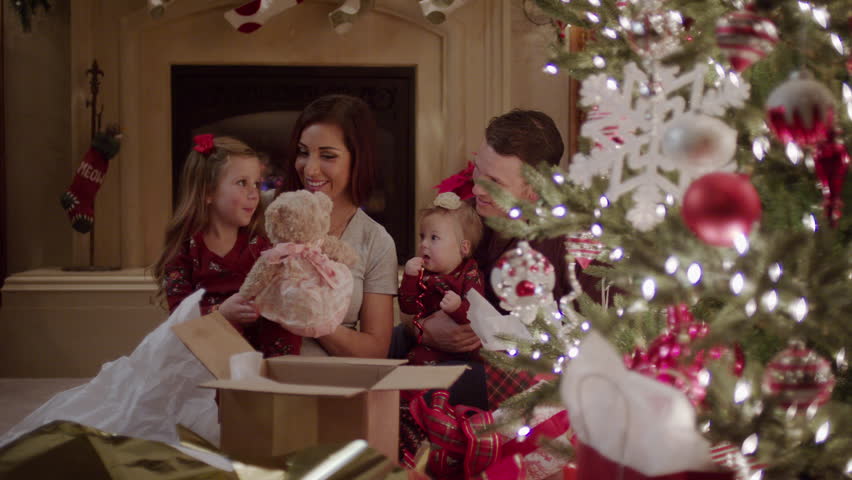 Discover some fantastic Secret Santa gift ideas at Toys for a Pound!
Buying a Secret Santa gift can be a thankless task. Will they enjoy this? Is that a good idea? What type of thing should I go for? These are the questions we all ask ourselves EVERY year! But fear not, we here at Toys for a Pound have put together a guide on some of our AWESOME Secret Santa gift ideas!
FUNKO MYSTERY MINI THOR RAGNAROK
Are you shopping for a collector for your Secret Santa this year? We here at
Toys for a Pound
have a FABULOUS 
Funko collection
which any collector will love! We are loving these amazing
Funko Mystery Mini Thor Ragnorak
at the moment, and priced at just £1, it's also GREAT value!! Why not check out the rest of our
Mystery Minis
collection too??
DISNEY FROZEN FLEECE BLANKET
Are you shopping for that friend that is ALWAYS cold?? Well we think this Disney
Frozen Fleece Blanket
would be PERFECT for them, as they'll be able to wrap up in it while watching Frozen 2, which is out this week!! If Frozen isn't their cup of tea, we also love the
Ben 10 Fleece Blanket!!
FUNKO POCKET POP DC JUSTICE LEAGUE CYBORG KEYCHAIN
Keychains are always a great Secret Santa or stocking gift idea, as it allows whoever you're buying for to have their favourite character with them at all times! We think these
Funko DC Justice League Cyborg Keychains
are AWESOME! We also think you should check out the rest of our
keychain collection
for your Secret Santa gifts!
METALLIC YOYO HIGH PERFORMANCE RETRO CLASSIC
We also think your Secret Santa would LOVE an
old-school Yo-yo!
For any adult, a yo-yo would take them back to their school days of spending SOO much time trying to perform the best yo-yo tricks out of all their mates, and who knows, they may still know how to do them!!
STAR WARS BOBBLE HAT & GLOVE SET
We could ALL do with being kept warm during the big freeze, and if you happen to be shopping for a little one, this AWESOME
Star Wars Hat & Glove set
could be right up your street! Featuring 
Darth Vader and a Stormtrooper, we think any child would LOVE this as a Secret Santa gift!!
TURKEY FACE NOVELTY SANTA HAT
We can't get enough of this novelty
Turkey Santa Hat,
and not just because it reminds us of the iconic Friends scene with the Turkey on Monica's head...
Whoever you're shopping for as a Secret Santa this Christmas, we KNOW they'll find this hat hilarious and adorable!!
WALKING DOG ON FOLDING LEAD WITH SOUND
If you're hunting for a present for someone who wants a dog but can't have one we've got the perfect gift for you! Our
Walking Dog on Folding Lead with Sound
is a fantastic item, and will DEFO go down well with any animal lover! Also, be sure to check out our
Walking Horse
too!
DISNEY PIXAR CARS MINI POP UP DICE GAME
First up, we've got this FAB
Cars Mini Pop Up Dice game
, which will keep your gift recipient and their friends occupied for HOURS! As well as that, this FAB game only costs £1, representing FANTASTIC value!!
If you've not found the gift you're looking for above, be sure to browse our FAB website, where we upload new products weekly, or try our great
Kids Toy Generator!