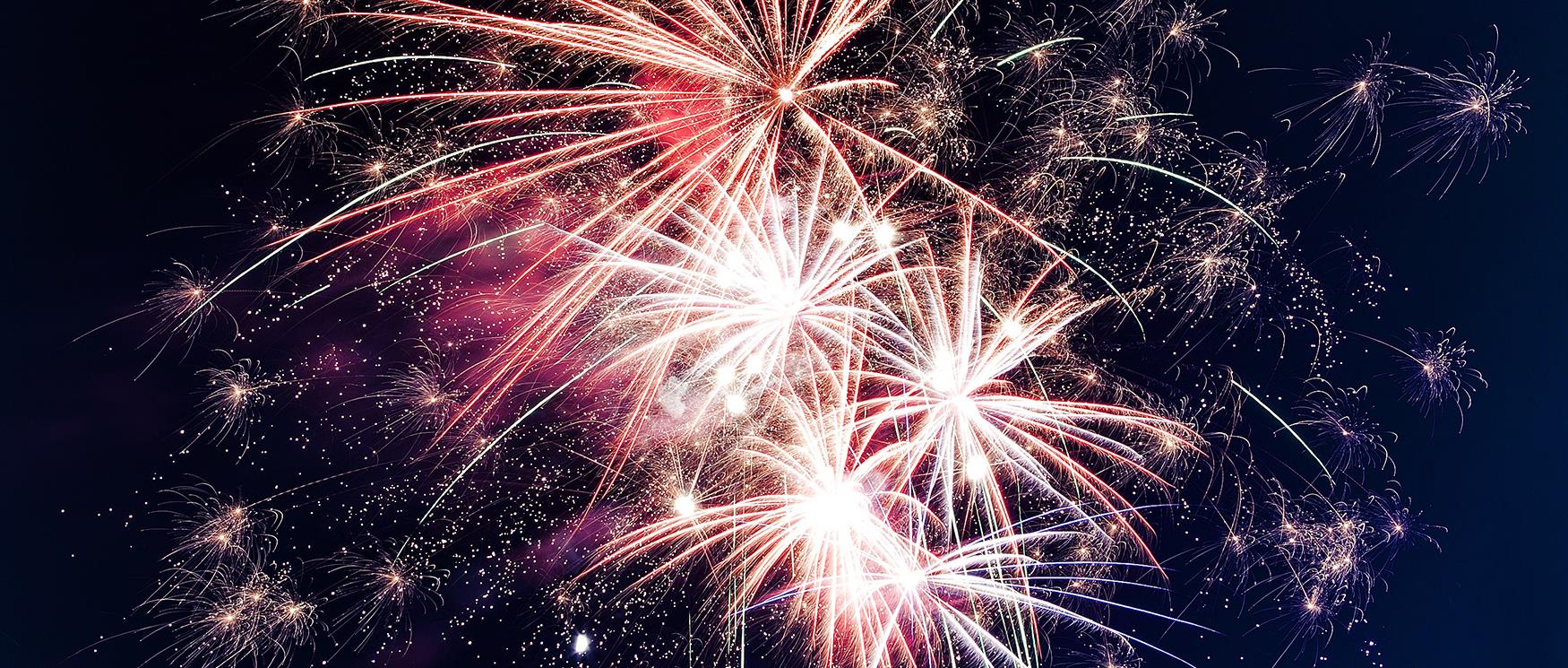 Here's how to have the best Bonfire Night with the family
Bonfire Night is fast approaching - 'Remember, remember the 5th of November!!' Have YOU sorted what you'll be doing with your little ones? If you haven't, don't panic! We here at Toys for a Pound have got you covered, by putting together a guide on how to have the most SPARKLING Bonfire Night ever!!
Prepare Treats
You are sure to have some leftover sweets and chocolate from Halloween, so be sure to save them for Bonfire Night! Also, any cake treats will go down well on any Autumn night, and don't forget Toffee Apples, PERFECT for the fireworks!!
Get Creative
There are SO many awesome craft ideas which are PERFECT for you and your family to do on Bonfire Night! You could hand-print a bonfire using yellow, orange and red paint, or why not get your little ones to design their very own rockets using an old toilet roll tube - like the one displayed below?!
Find the Fireworks
Rather than hosting your own Bonfire Night, why not find a free public event, as you'll be in a MUCH safer environment, as well as saving yourself money!! Enter your postcode
HERE
to find your local councils website, where you'll find Bonfire events near YOU!
Play Games
Playing games with your kids is a sure-FIRE way to guarantee a FAB Bonfire Night! Apple Bobbing is a CLASSIC Bonfire Night game to play! All you need is some apples and a large container of water, then take it in turns to try and grab or bite the apples! We'd suggest grabbing some goggles to make this game safer and more comfortable for your little ones, such as our
Paw Patrol Goggles,
or
Disney Princess Ariel Goggles!
Get Sparkly
No Bonfire Night is complete without sparklers, so be SURE to stock up!! Nothing beats spelling out your name with your sparkler, or the amazed look your little one gives when they see the sparkle for the first time, so don't forget to get them!!
Despite all the fun there is to have on Bonfire Night, the most important thing for you and your family is to stay safe, so be sure to let all your relatives and friends know of the dangers and risks Bonfire Night can pose, as well as making sure children are under supervision at all times!!