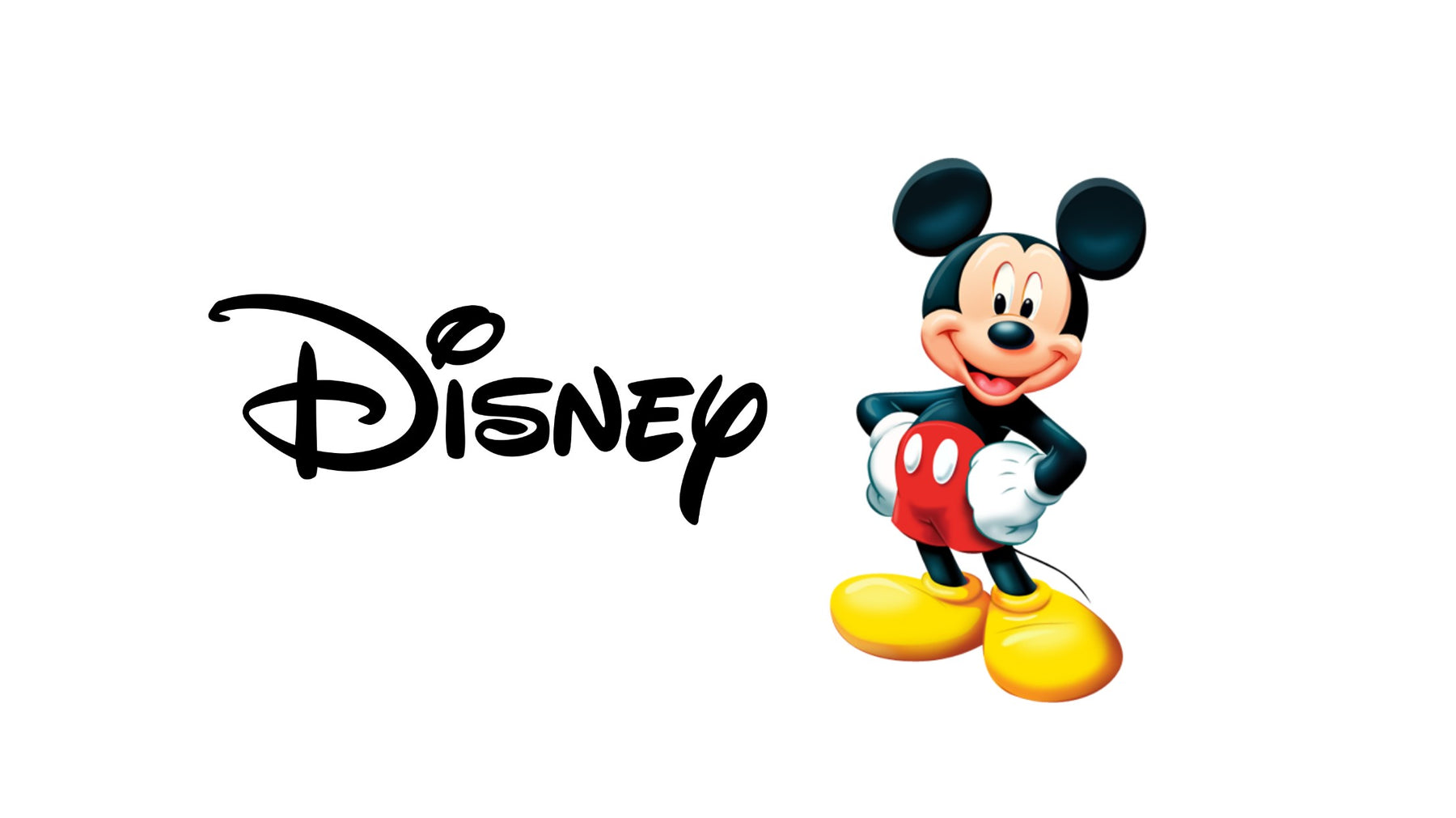 Disney - A Story of Magic, Adventure, and Dreams
Disney has been a household name for over a century now, with a legacy that spans across animation, theme parks, and media.
But where did it all begin? We here at Toys for a Pound wanted to dive into the history of the Disney Company and see how it became the magical empire it is today.
Disney - A Story of Magic, Adventure, and Dreams
Walt Disney was born in 1901 in Chicago and grew up in Missouri. As a young man, he was fascinated by animation and eventually moved to California to pursue a career in the field.
In the early 1920s, Walt and his brother Roy started the Disney Brothers Studio, which produced a series of short cartoons featuring a character named Oswald the Lucky Rabbit.
However, in 1928, the rights to Oswald were lost, and Walt was forced to come up with a new character. That's when Mickey Mouse was born, and then the first feature-length animated film, Snow White and the Seven Dwarfs, was released in 1937!
The success of Snow White marked a turning point for Disney and paved the way for more animated classics, such as Pinocchio, Fantasia and Bambi.
In 1955,
Disneyland
opened its doors to the public in Anaheim, California, and it was an instant hit. The park's combination of attractions, entertainment, and storytelling sparked the imagination of visitors, and it quickly became a must-visit destination for families.
Over the years, Disneyland expanded, and new parks opened in Florida, Paris, Tokyo, and Shanghai, each offering its own unique flavor and experiences. If you haven't had the chance to visit Disneyland, it should be right at the top of your bucket list!
Disney's success in theme parks led to a major expansion into other areas, such as live-action films, television shows, and even sports teams!
In the 1980s, Disney acquired the rights to Lucasfilm, which included the Star Wars franchise, and in the 1990s, it purchased ABC, becoming one of the largest media companies in the world!
Today, Disney continues to innovate and entertain, with a vast library of characters, franchises, and stories that have captured the hearts and imaginations of people of all ages.
In conclusion, the history of Disney is a story of magic, adventure, and dreams. From the creation of Mickey Mouse to the opening of Disneyland and beyond, Disney has been a leader in the entertainment industry, inspiring generations with its creativity and storytelling!
Whether you're a fan of Disney's animated films, theme parks, or media, there's no denying the impact that the company has had on popular culture and the world at large. So next time you visit a Disney park, or watch a Disney film, remember the long and exciting journey that led to this magical empire!