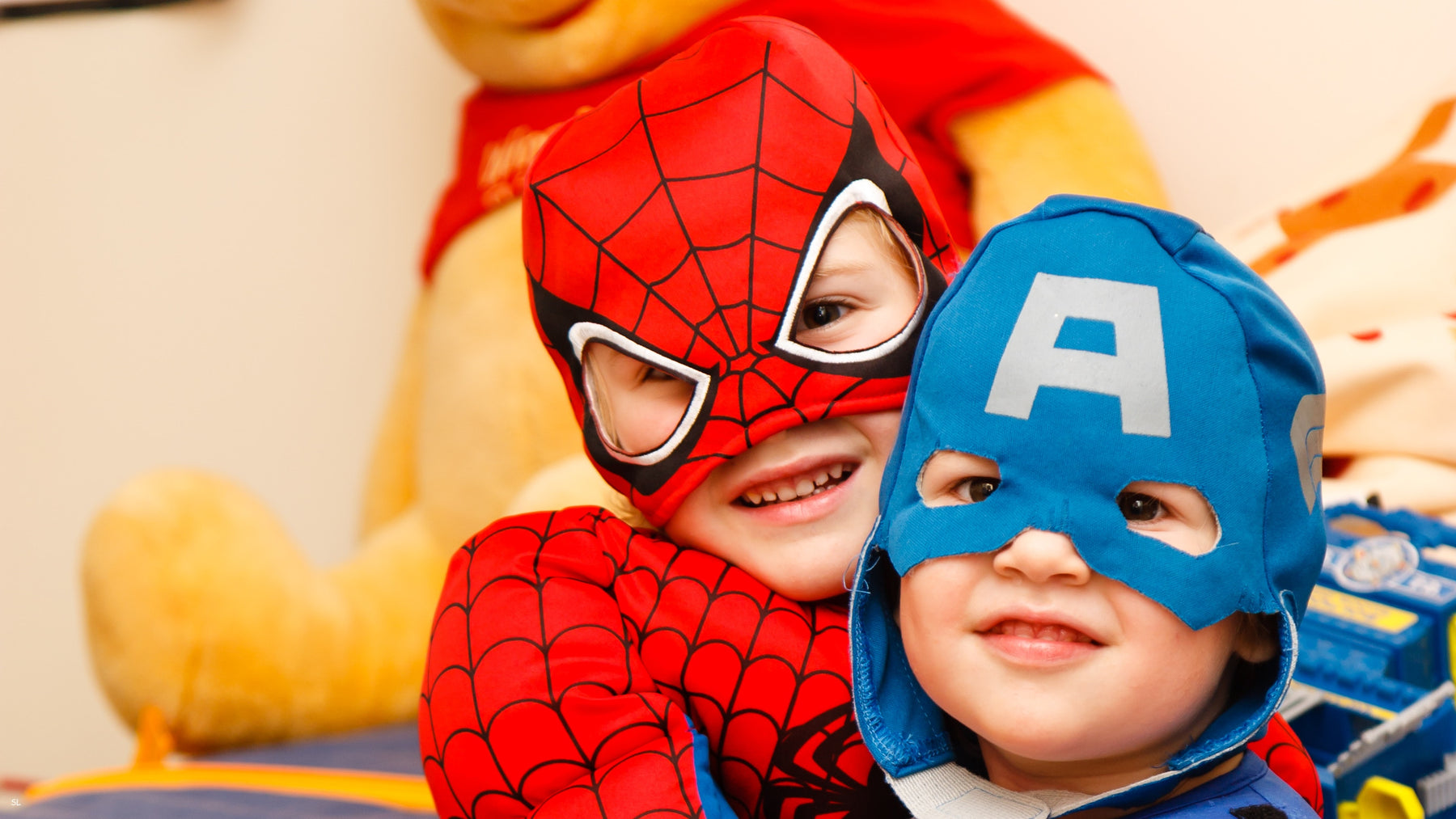 Find Funko! Can you spot the Funko Marvel characters?
There's no doubt that Marvel has provided endless hours of thrills and entertainment to countless fans over the years, from the very first comic in 1939 to the jam-packed adventures we see on our screens today. Generation upon generation can enjoy the world of Marvel together - that's one of the reasons why it's now a staple part of family entertainment and why you can find many of your favourite Marvel characters in the Funko toys collection!
With the highly-anticipated release of Avengers: Endgame arriving in just a couple of weeks' time, we thought we'd treat you Marvel fans to a fun game that friends and family can enjoy together - Find Funko!
All you have to do is spot the three Funko Marvel characters hidden in each of the Avengers images. Can you find all three? Who found them the quickest? It's a fun and lighthearted way of making the most of the buildup to the latest Marvel film!
Which Funko Marvel characters are you looking for?
We've hidden a Funko Pop Black Panther, a Funko Pop Marvel Agent 13 and a Funko Pop Valkyrie in the four images - it's your mission to find out where they are in each!
Give it a go and don't forget to share Find Funko with your friends and family, for a little fun and friendly competition! Let us know if you found them all over on Twitter and Facebook!
While you're here, why not browse our range of
Marvel toys
, which are perfect for the comic fans in your life!