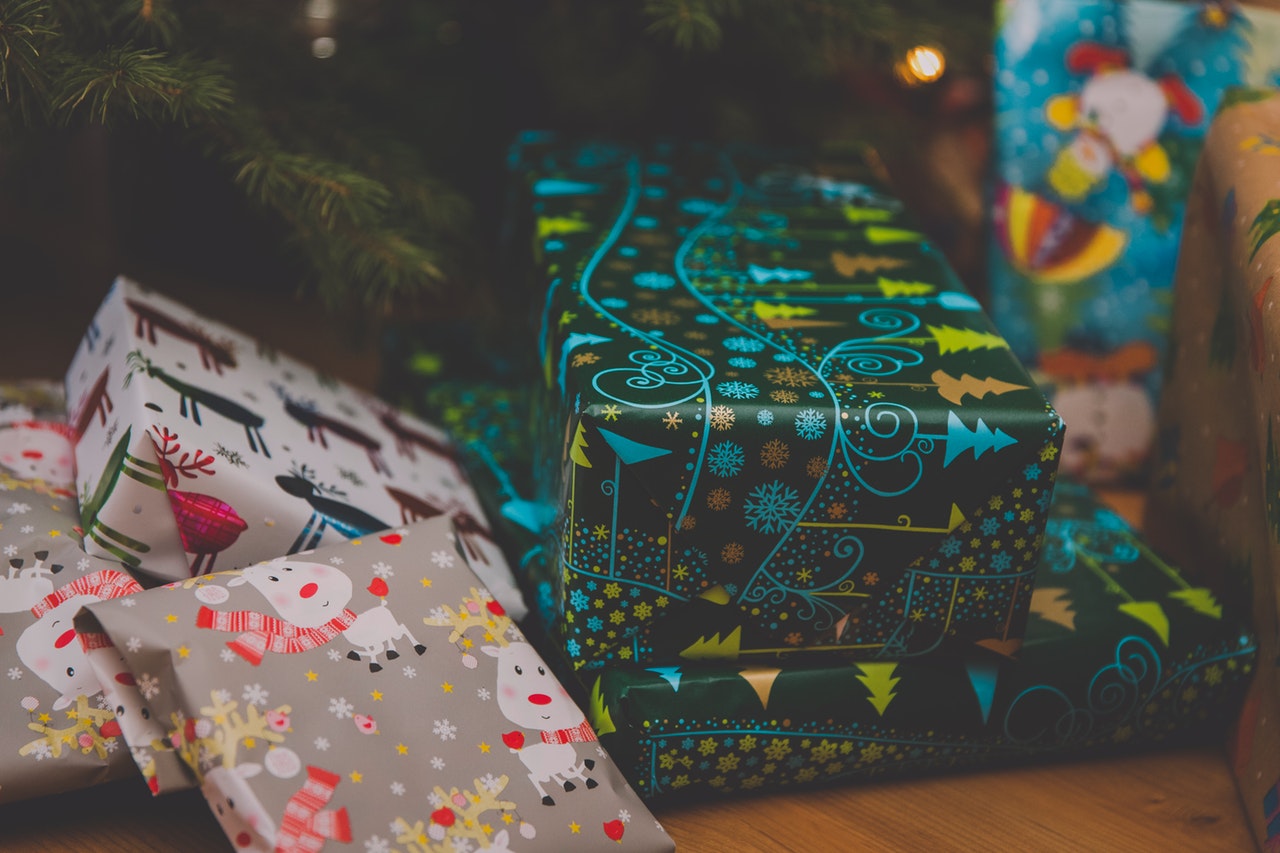 The Toys for a Pound Gift Guide for Boys
Christmas is fast approaching so we've put together a list of the best Christmas gift ideas for boys this year. We've got a great range of gifts for boys, from Star Wars fan-favourites to catapults and figurines - here are a few of our hand-picked favourites.


Must-have presents for boys - £5 or less

Christmas doesn't have to break the bank with these cheap gifts for boys.


Harry Potter Cast Mini Figures

One for the little wizards, these mini figurines will be a hit with any Harry Potter fan this Christmas. He'll love collecting his favourite characters from both the Harry Potter and Fantastic Beast Series.



Assassins Creed Aguilar (Crouching) Pop Vinyl

Assassin's Creed favourite, Aguilar, has been stylised as a crouching POP vinyl, making this Funko figure a perfect stocking filler gift for boys this Christmas.



Star Wars Force Link Starter Playset

Bring his galaxy to life with this Star Wars Force Link starter set! It includes wearable technology compatible with all Force Link products, as well as the ability to unlock phrases and sounds in over 30 other toys.



Mini Jazz Desktop Drum Kit

Buying presents for boys who have everything can be difficult, so why not try something different? Give your future rocker a head start with this mini jazz drum kit - minus the noise of a full-sized one!


Cheap gifts for boys - all £1

That's right - we've got even cheaper gift ideas for boys! These stocking fillers are the perfect addition to his Christmas list without breaking the bank.



Cyber Pet

A cyber pet isn't just for Christmas - it's for life! If he's pestering you for a dog this Christmas, why not give the gift of a cyber pet instead? With 49 pets in 1, it's a much cheaper option.


Magic Trick Sets

One for the little magicians - a magic trick set will keep boys and the whole family occupied this Christmas, with over 15 tricks to learn.



Dinosaur Fossil Digging Kit

Let him discover his inner-archaeologist this Christmas with a dinosaur digging kit. After all, who doesn't love the idea of digging to discover dinosaur eggs?


Still searching for some inspiration for your boys this Christmas?
Explore even more presents
for boys - and girls - on our website!