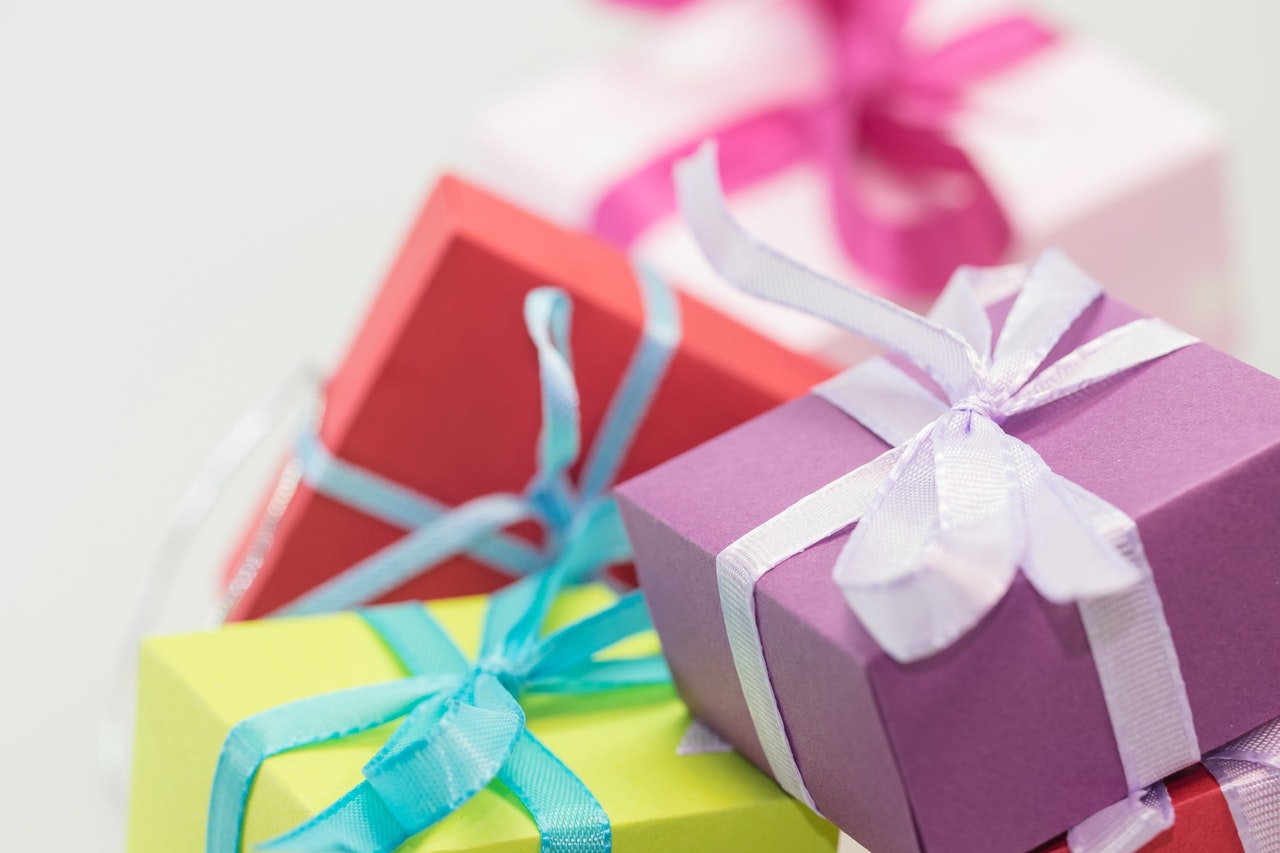 The Toys for a Pound Gift Guide for Girls
Finding the perfect gifts for the daughters, nieces or other girls in our life can be difficult, especially when you're not 100% sure what the best toys are on the market are!


Here at Toys for a Pound, we have a variety of amazing and cheap toys for girls. From dolls to keychains, Funko Pops to creative crafts, there is something for every girl in our online store.


Below, we've pulled together 5 of our favourite toys for girls, making it easy for you to find the perfect present this Christmas.



Powerpuff Girls Flick n Reveal Keychain
Carry Buttercup, Blossom or Bubbles around with you, ready for battle at any moment! These nifty little keychains not only look like your favourite Powerpuff Girl, but they also transform into a small, portable figurine that is ready to fight whenever necessary!



Disney Star Wars Girls Pink Single Duvet Set
For those little Jedis in your life, this super comfy single duvet set is covered in popular Star Wars characters. Become a rebel like Leia in this bright and fun single duvet set - your little one will have the best night's sleep in the galaxy!



Funko Pop My Little Pony Fluttershy Sea Pony Vinyl Figure
My Little Pony: The Movie was a huge hit and if the girl in your life loves My Little Pony, this Fluttershy Sea Pony Funko Pop is the ultimate stocking filler gift! At only £5, you'll be hard pressed to find it cheaper anywhere else. Plus, it's a collectible, so it's the perfect present to start collecting all Funko Pop My Little Pony figures!



Hatchimals Mystery Minis Mini Plush Clip On
You don't know which Hatchimal you'll get, but each one is as cute as the next. They're super soft and can be clipped to any school bag.


If you're looking for the perfect Christmas gifts for girls, we've got a huge variety in our store, so make sure you check out everything on offer. Remember to be quick though - they're only available whilst stocks last!