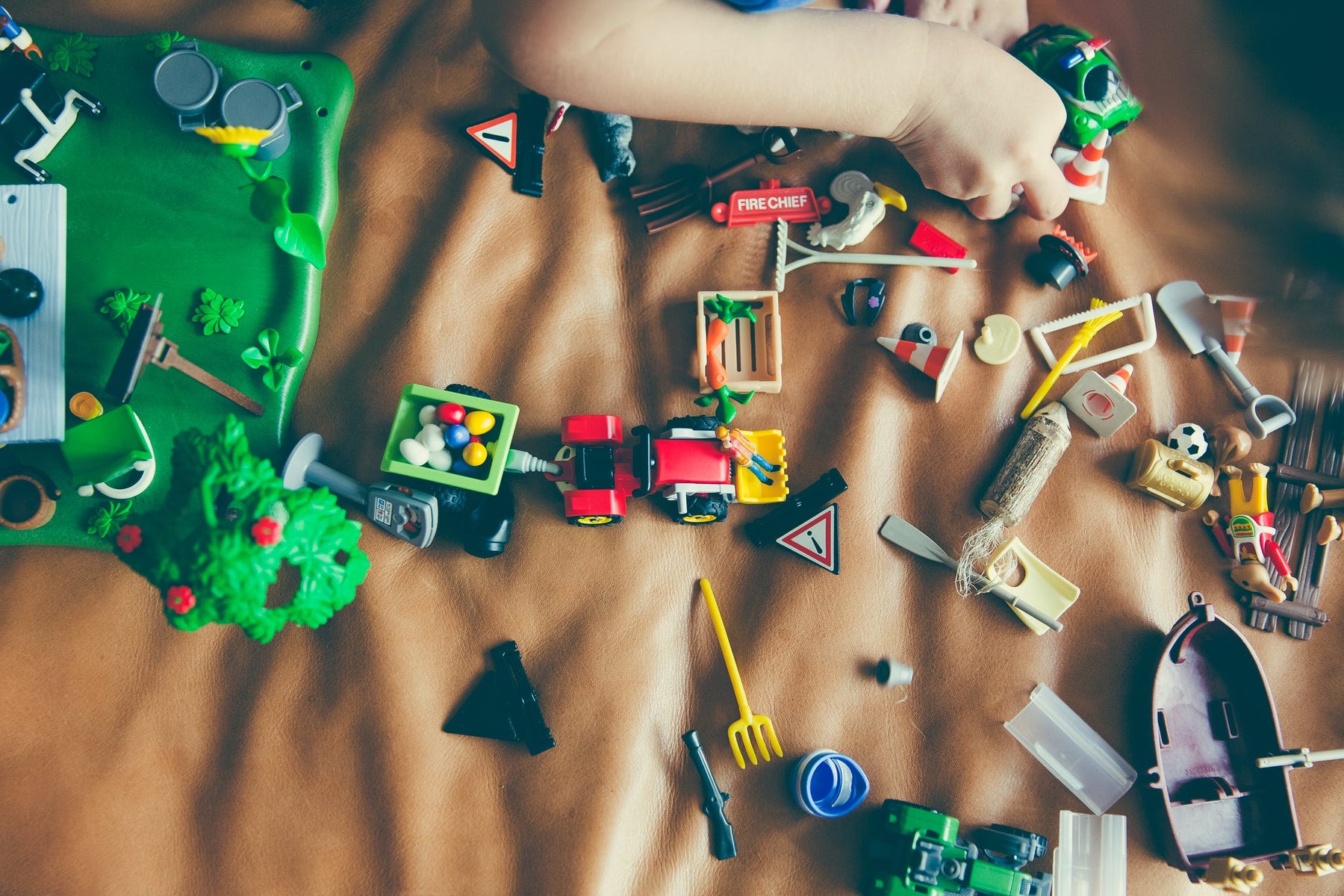 5 Toys that Made our Childhood
Toys are what we're all about here at Toys for a Pound, it goes without saying really! Some of our earliest memories of our youth are the toys that our parents got us, we all had that one toy we NEEDED but had to wait till our birthday to get!
We here at Toys for a Pound are back with another blog, and this time we are writing about five toys that made our childhood as much fun as it was!
1. Scalextric
If you had a brother or sister of a similar age growing up, we're sure you'll have had a Scalextric track! Despite only being in control of the speed of the car and not the direction, nothing beat the feeling of getting one over on your family or friend on the track!
2. Tamagotchi
We all remember having a Tamagotchi growing up right? Admit it, we all spent way too much of their time caring for one of these virtual pets! We also got way too attached to the pixelated pet on the tiny screen, and we even got a bit emotional when our Tamagotchi died!
3. Razor Scooter
We're you even a kid growing up in the 90s if you and all your friends would meet up after school and ride around on Razor Scooters? HOURS of fun were guaranteed every time these bad boys came out, as long as you avoided whacking the base against your ankle!
4. The Sims
As the modern world moved into the digital age, so did the toy world! The Sims brings back so many memories whenever we come across it, from coming home from school to play it on your Mum's computer, to using the 'motherlode' cheat code to get unlimited money! At one point or another we all created our friends and family to live in one big mansion, right?!
5. Polly Pocket
Finally, we all agree that Polly Pocket was one of the most iconic toys of our childhood, right?! Everyone had one of these playsets growing up, and we remember having LOADS of different colours too! Something as simple as changing and giving Polly makeovers never seemed to get boring, and only became more fun as you collected more outfits!
Of course we could go on for hours talking about every toy we loved growing up, but we would run out of room on the blog page!
Be sure to let us know what toys made YOUR childhood!