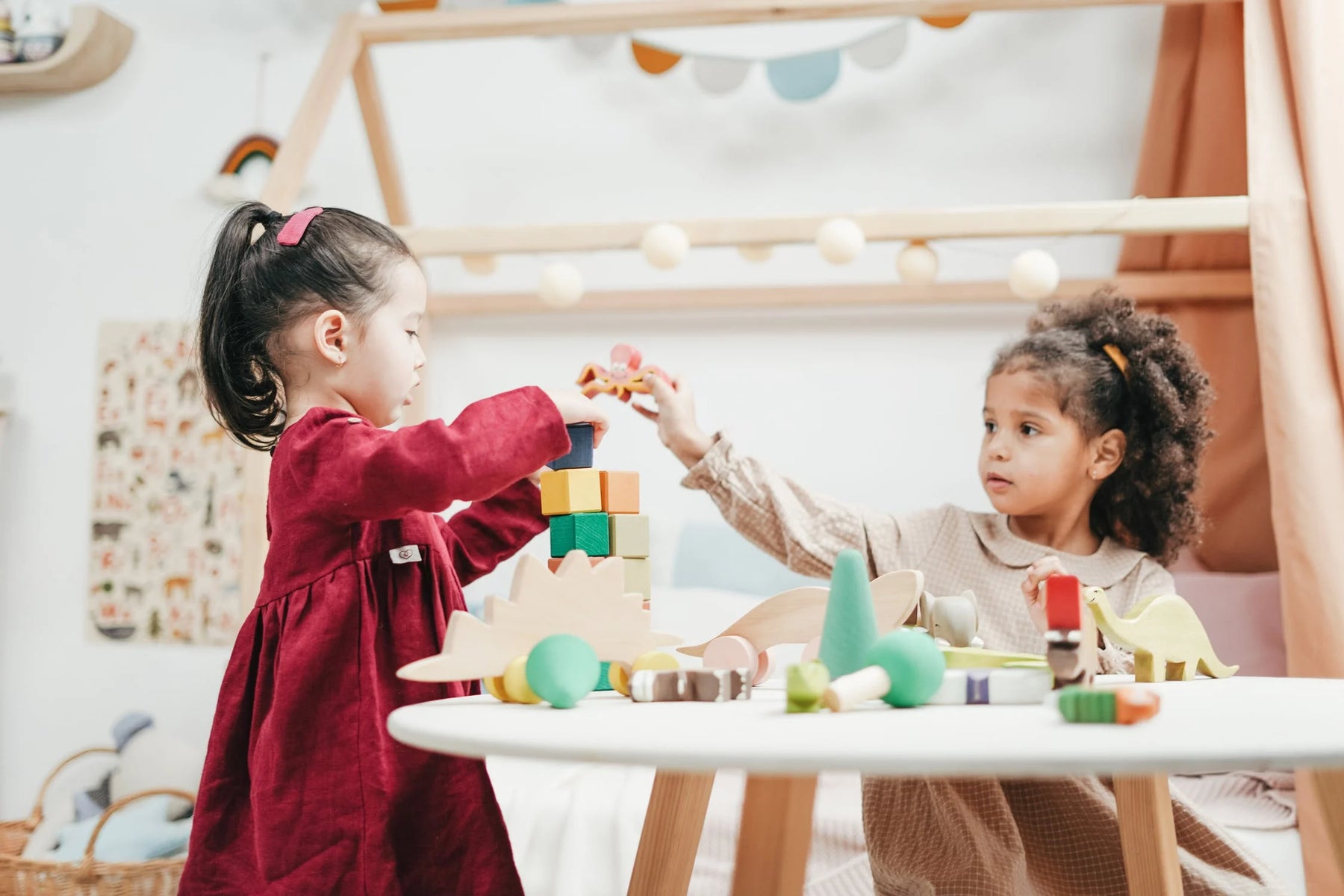 Keep your Kids Occupied during School Holidays
We all know the Easter holidays are coming up, which means our little ones have two weeks off school! They will be buzzing of course, but after a while will find themselves bored and looking for something to do.
That's why we here at Toys for a Pound are back with another blog, all about ways we can keep our kids entertained during the holidays!
Keep your Kids Busy during School Holidays
Get Cooking
One amazing way to keep your kids busy during the school holidays is to cook with them! Why not head to the shops with your little ones and let them choose what to cook and what ingredients to get?! Head home and make the food together then enjoy it together afterwards! Good luck getting them to clean up though!
Garden Games
You might not realise, but if you have a garden, you and your kids can play SO many different games with your everyday household items! Get the pillowcases out for a sack race, have an egg and spoon race, or even a tug-of-war with a belt! Of course you could have a race doing laps of the garden, and this is a great way for your kids to release some of their energy!
Movie Day
If the weather is great, garden games are ideal, but if the weather doesn't look great, why not have a movie day?! Get some popcorn and sweets and have a selection of you and your kids' favourite movies lined up to watch! Why not try watch a whole film franchise, such as Harry Potter or all the Marvel movies?!
Get to the Library
Your kids may not initially thank you for taking them to the library while they're off school, but we bet they'll love it! Libraries often host arts and crafts days, as well as story time! Be sure to check with your local council or the library website to see what's going on there!
Set up a Play Date
Obviously, your kids will begin to miss their best mates at school while they're off school for a long period of time, especially during the two week Easter break. To combat this, why not speak to the parents of your little ones best friends and set up a play date during the holidays?! Your child will LOVE having their friends round at their home, and your child will LOVE you for organising it!
Have an Easter Egg Hunt
Of course with it being Easter, you and your kids HAVE to have an Easter Egg hunt! Be sure to plant loads of eggs around your home and  garden for your kids to have SO much fun finding! We have the ideal toy for this too, with our 
Easter Fillable Eggs 6pk
being the ideal eggs to hide on your hunt!