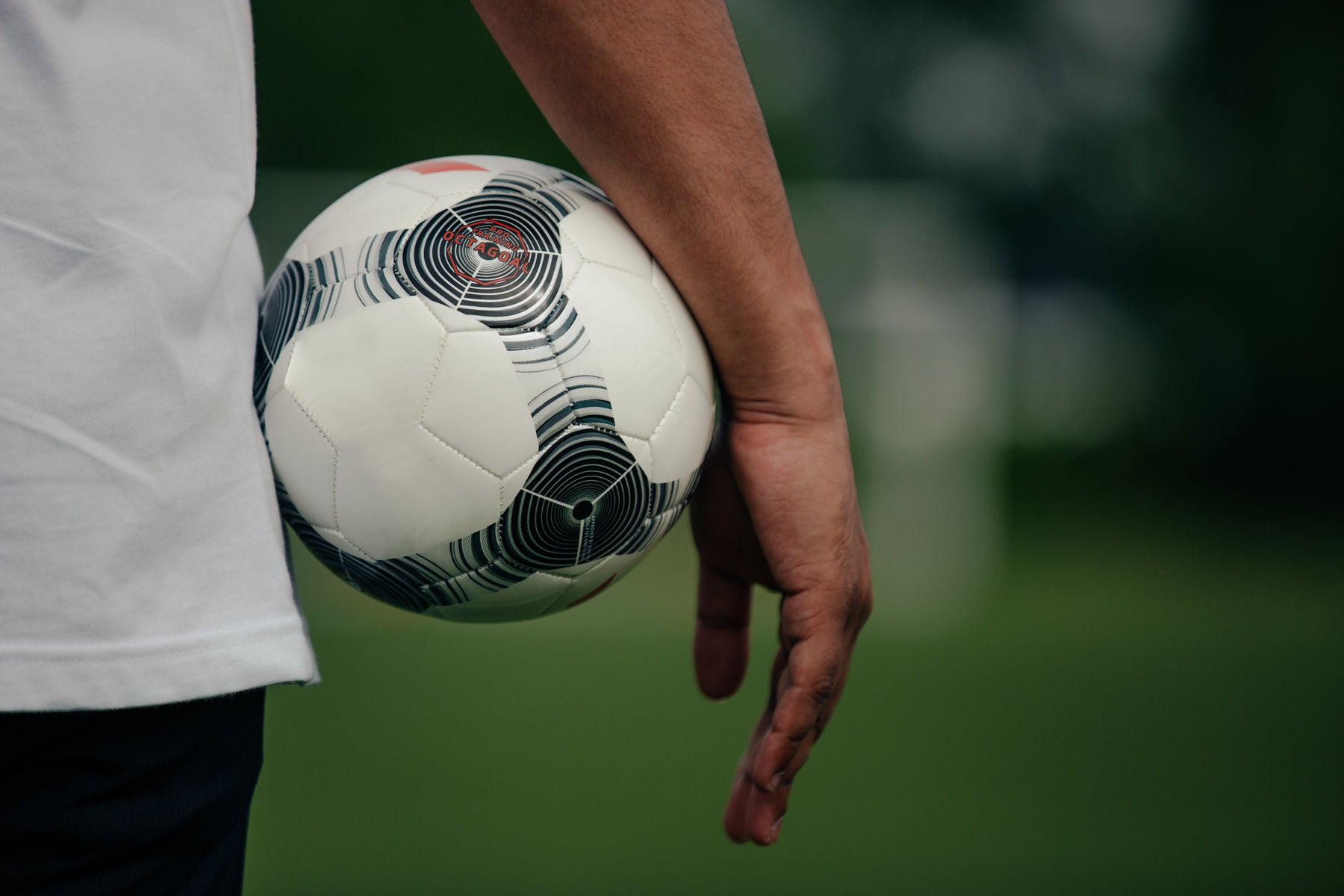 WHAT BEING IN THE WORLD CUP SEMI FINALS MEANS TO US
Today is the day. The day we've all been waiting for. It's day 28 in Russia's World Cup. Some of us have been waiting for England to reach this stage of such a notorious competition for 28 years. Some people, myself being one of them, have never seen them get this far in my lifetime. I'm not the biggest football fan, but I was brought up in a football orientated family. With a brother who played for one of our local teams, a Dad who coached and managed said team, and an almighty crush on Frank Lampard back in his Chelsea days – it's safe to say I've been pretty engaged with the game all my life.
I've always been under the impression that our England team were a bit of a shambles. We (I say we, can you tell I know football yet?) have always done the bare minimum and it's never surprised anyone when we've not met expectations. In fact, it's become a running joke – probably a worldwide one – about how utterly, embarrassingly disgraceful we were. Our team folded in the face of hope. When our work sweepstake was drawn for this year's tournament, everyone laughed at the poor guy who pulled out England. Well, we're not laughing now, are we?
Gareth Southgate, the manager who missed a penalty at Euro 96', the subject of an Atomic Kitten remix and the nations new found treasure. He's been named the kindest man in football and is repping' the waistcoat like no other. So, why else has our country fallen for him? His compassion and grace when it comes to not only our players but opponents too. He is a symbol of kindness in masculinity. As someone who cost England the Euro's all those years ago, he understands the pressure and outright feeling of despair and shame when he missed his penalty. And now, fast forward to 2018 and he's leading our team to potential victory with his head held high and his ego tucked somewhere so far away, that we're not even sure that he has one hiding underneath his waistcoat of gentleness and elegance. He well and truly has stolen the hearts of England.
So, with the likes of Harry Kane, a legend within himself, Jesse Lingard, Jordan Henderson, Raheem Sterling, Jordan Pickford and Harry Maguire making an appearance on the pitch tonight, do you think we'll come home champions?
I'll be heading to our local little bar to watch the match this evening. It's small, a fun atmosphere, and the most adorable young boy goes there to watch the games with his grandad. He keeps a football under one of the tables and whenever England look like they could be about to score, he grabs the ball, jumps on a sofa in front of the big screen and hugs it into his chest in hope. He passes it round the whole bar at half time, everyone has to touch it for luck and it fills my heart with so much love and happiness. Football coming home this weekend doesn't only mean winning the biggest football tournament in the world, but its brought friends, families and strangers together.
Whatever happens tonight, those boys will come home heroes.