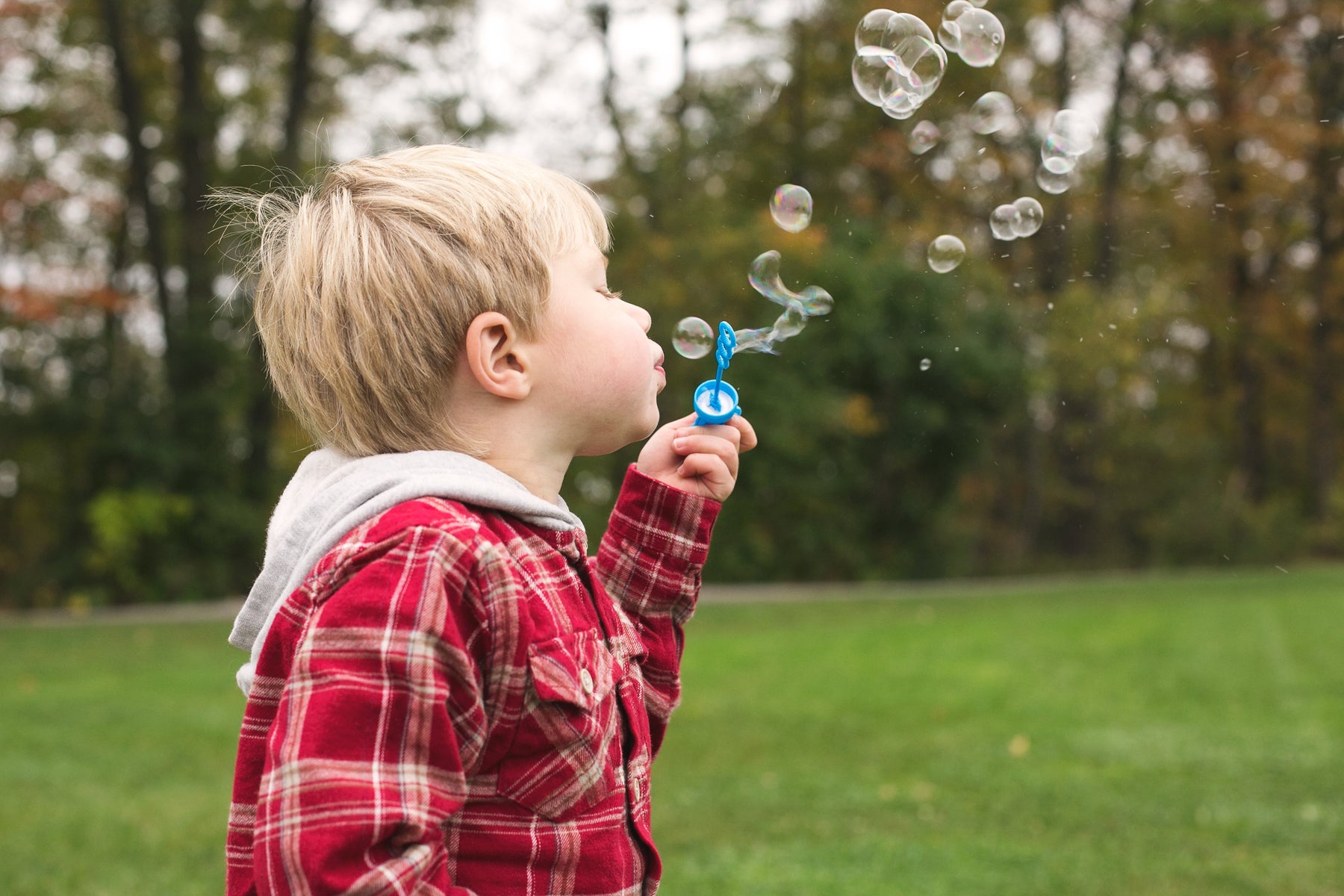 SLIME
EVERYTHING YOU NEED TO KNOW ABOUT THE CRAZE AND WHY IT MIGHT BE IMPORTANT TO YOUR CHILD'S PLAYTIME.
Slime, the 2018 version of our Play-doh. It comes in all shapes and sizes, colours and themes. With wildly bright colours, glitter and glow in the dark slime, the new craze has swept the younger generations of our nation up into a gooey ball of excitement.
Making slime is all part of the fun. Creating a gloopy mess from scratch is every child's dream (and every parents' nightmare) and it's easy to do! But if you're in it for the fun and not for the cleaning, pre-made slime is just as exciting and the play itself is an important part of any childhood.
Our senses are five essential elements of our every day lives that we as adults, very much take for granted. Toddlers and children are just at the beginning of their sensory journey and slime sensory play can help their young development.
Sensory play inspires children's handling of materials and moulding the slime into different shapes builds and matures their coordination. It's unique sense of unstructured, infinite play that does not rely on or revolve around lots of products give children a sense of exploration and independence. There is no right or wrong way about it which encourages self-expression and a safe environment which can build self-esteem. Sensory playtime can also inspire a child's language development with the use of descriptive words and their social skills with basic sharing skills, expanding their imagination and creative play.
 It may look like lots of gloopy, squidgy mess – and that is exactly what it is – but it has alternative and important benefits to your child's learning. So, get creative, get colourful and get slimy!