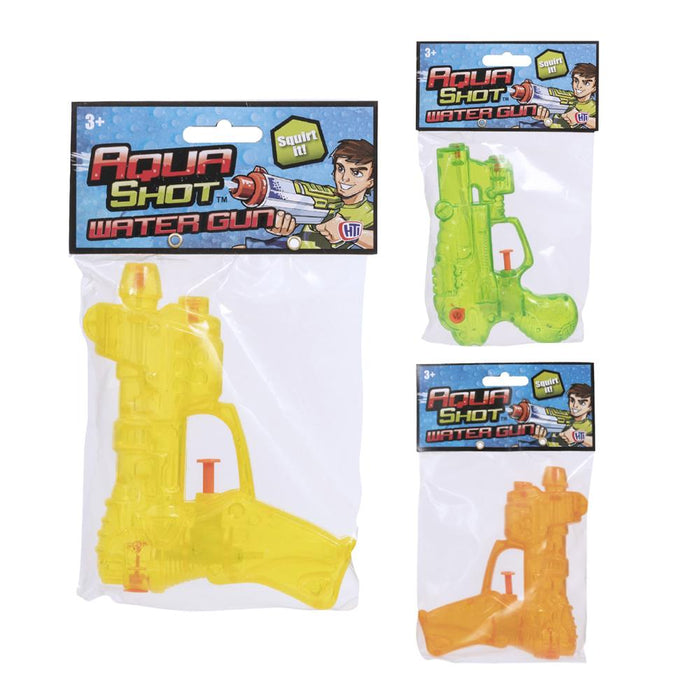 AquaShot Mini Water Gun Blaster
Original price
£1.00
-
Original price
£1.00
AquaShot Mini Water Gun Blaster

Get set to make a splash with our Aquashot Mini Water Gun Blaster! Whether it's a sunny day showdown in the garden or a playtime pool party, this compact blaster is perfect for drenching fun. It's light, easy to use, and perfect for hours of outdoor excitement.

Take a look at more Summer & Outdoor toys here!