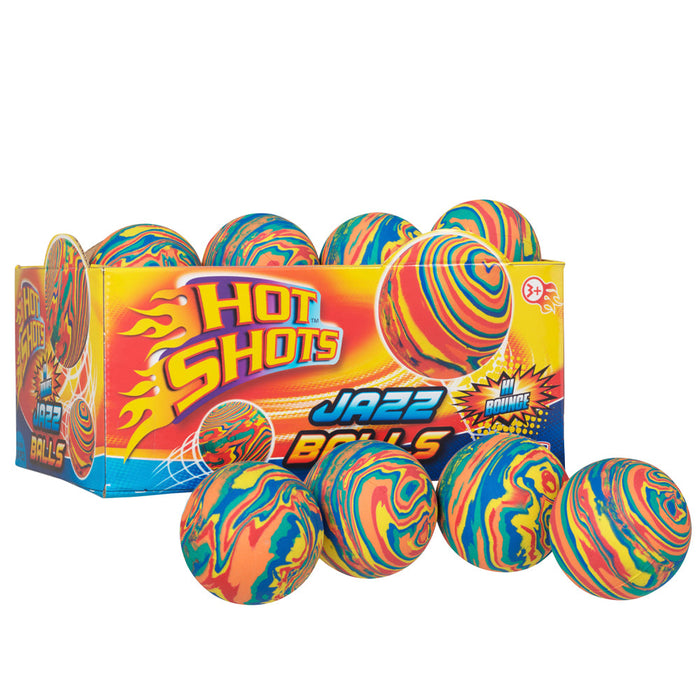 HotShots High-Bounce 6cm Jazz Ball
Original price
£1.00
-
Original price
£1.00
HotShots High-Bounce 6cm Jazz Ball

Introducing the Hotshots High Bounce 6cm Jazz Ball, a symphony of bounce and colour! Engineered for maximum bounce, this ball boasts a captivating jazz-inspired pattern, bringing rhythm to every leap and bound. Its striking design comes alive with each bounce, making playtime both energetic and aesthetically pleasing. Ideal for various games or simply to enjoy its mesmerising pattern, the Jazz Ball is a lively addition to any toy collection.

Check out more £1 toys right here!