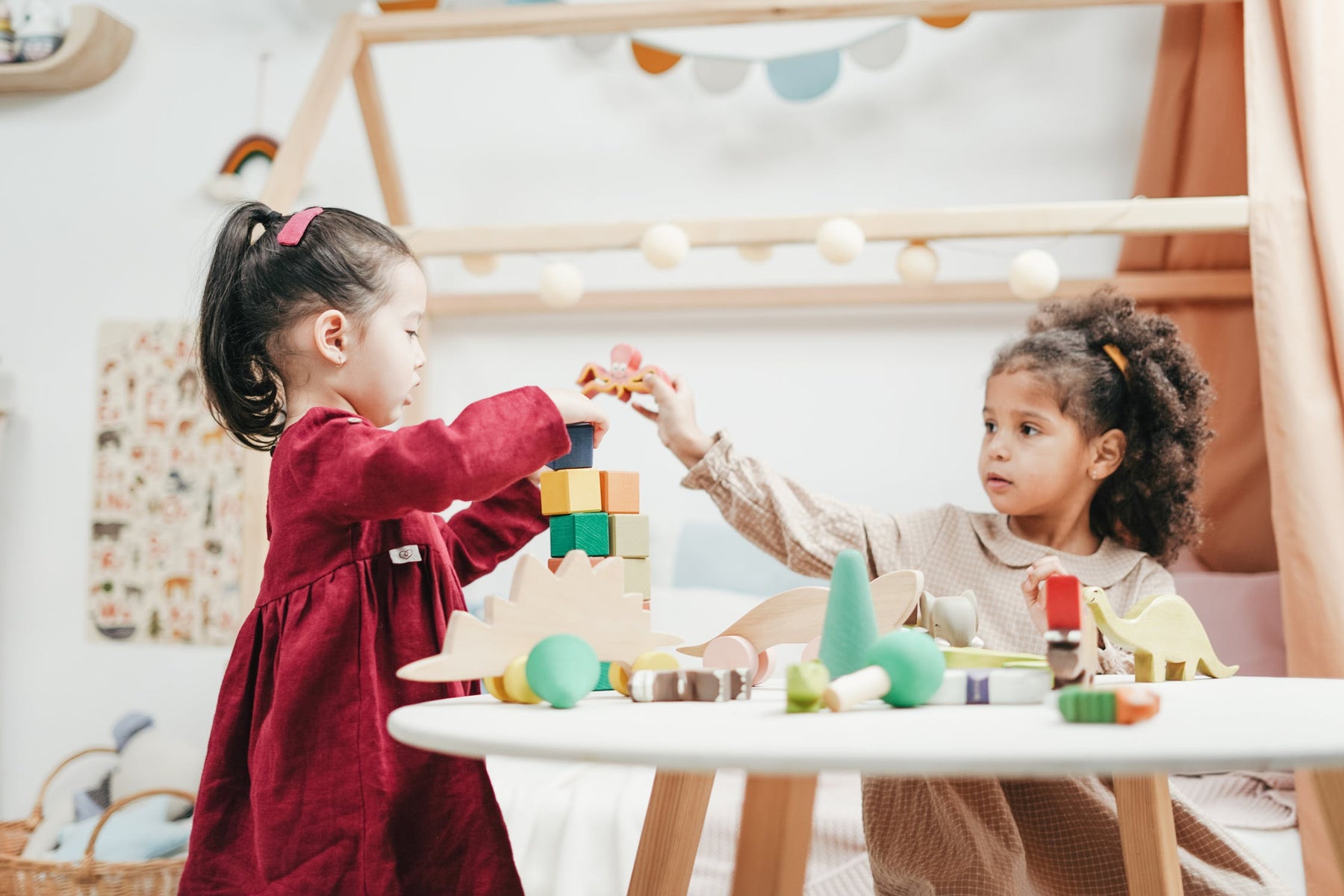 AWESOME Indoor Toys for Kids from Toys for a Pound!
As we all know, we could be set for an extended period indoors, and you may be wondering what are the best indoor play toys for keeping your little ones entertained.
That's why we here at Toys for a Pound have put together a list of truly awesome indoor toys that kids of all ages can have tonnes of fun with at home!
1. Dinosaur Fossil Glow In The Dark Digging Kit
Does your little one fancy themselves as a detective? If so, they'll love this awesome 
Dinosaur Fossil Digging Kit
, which even glows in the dark! Be warned though, this toy can create quite the mess, but will keep your mini mystery solver occupied for hours indoors!
2. Munnyworld Create Your Own Mini Munny Vinyl Art Toy

If your child loves drawing, we think this
Munnyworld Create Your Own Vinyl Art Toy
would make the ideal indoor toy for them! For just £1 you get a blank toy, as well as three wipe-off markers - so when they've finished their masterpiece, it's just as easy to wipe off and start again!
3. Super Plane With Light and Sound
Has your child ever looked up and been fascinated with the planes in the sky? Well let their imagination run wild by picking up this awesome
Super Plane
, which even comes with light and sound, so your little one will feel like they're a pilot!
4. Lil Shark Snapper Wind Up Mini Magnetic Fishing Game
We here at Toys for a Pound are LOVING this epic
Mini Magnetic Fishing Game
, and we think your little one will too! For just £1, any kid would have tonnes of fun indoors trying to catch all the mini fish! Better yet, it's travel-sized so if you're planning on going on a trip, this toy would be ideal for long car journeys!
5. Magic Trick Sets
Let's face it, even now, but especially as a kid, we were all AMAZED whenever we saw a magician doing a magic trick, right?! Well if you're looking to WOW your child, or even get them to perform their own tricks, we think you should pick up our epic 
Magic Trick Sets
! These are available in a varied range, and each pack contains 15+ tricks to perform on your friends and family!!
6. Ivory Colour 30CM Recorder
Being stuck in the house for a long period of time can be turned into the perfect opportunity to learn a new skill! Why not pick up this
30CM Recorder
so your little one can get used to the sound of musical instruments? Who knows, you might have yourself the next musical prodigy!
These six indoor toys for kids are just a select few from our vast range, so why not
browse our collection
to find a selection of indoor play toys that you know your little one will love!