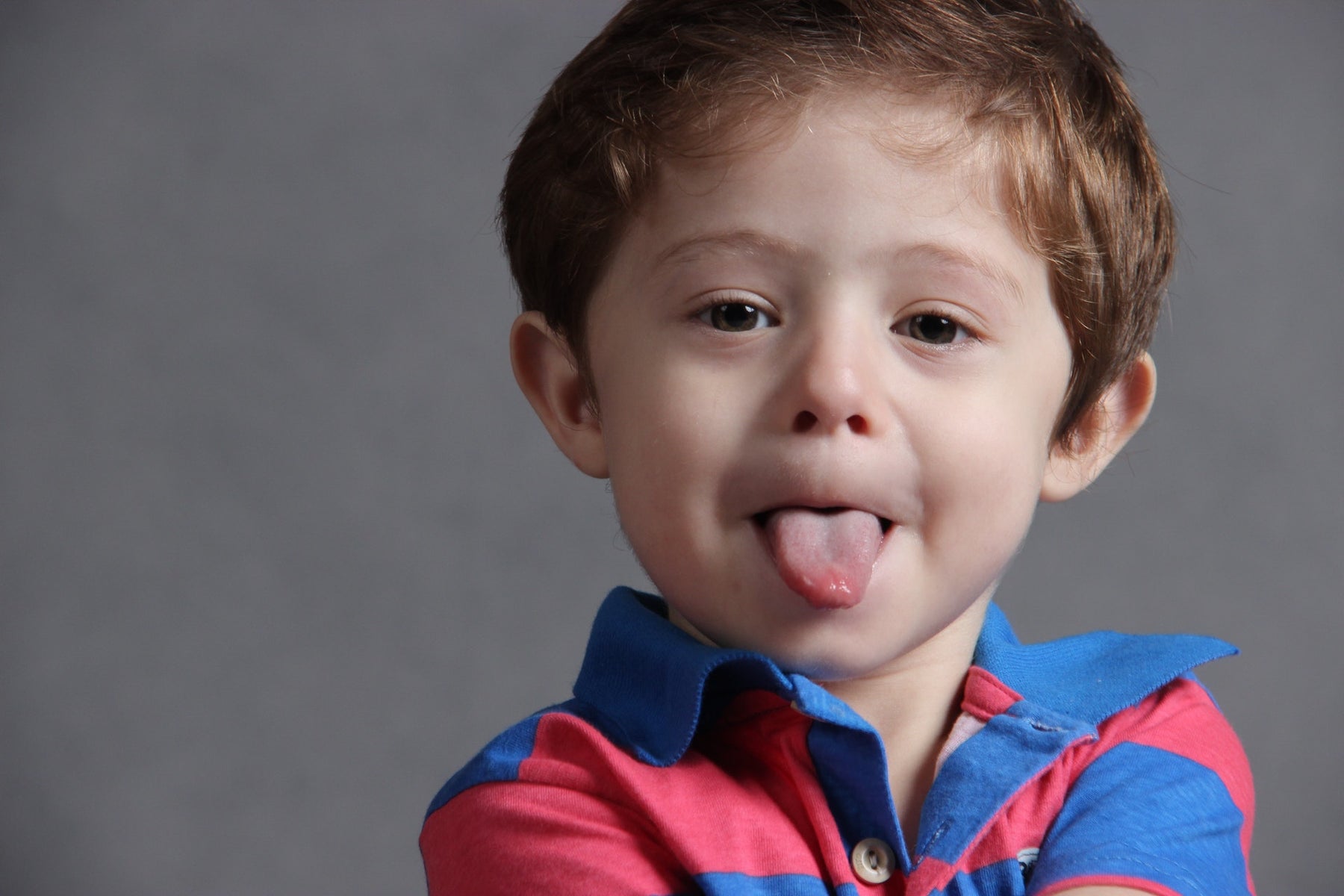 A guide to the best toys for 2 year old boys
When a child reaches 2 years old, chances are they're going to be bursting with energy and finding absolutely anything and everything of interest. At this age, practice makes perfect and you'll find most 2 year olds giving the same task a go several times. You might also notice that children of this age are great at picking up whatever parents and other adults do or say (so watch out!).
At 2 years old, children are fully immersed in developing their cognitive, emotional and motor skills, so it makes sense to surround them with toys that are going to help them along with this. That's why we have created this guide to the best toys for 2 year old boys, as well as our other guide which focuses on toys for 2 year old girls.
Whether you're a first-time parent, a close relative or a family friend looking to buy the perfect toy for the 2 year old boy in your life, we've got you covered. Read our guide to find some of our top pick of toys for 2 year old boys, or head over to the Kids Toy Generator to tailor your search based on their age, gender, personality and your price budget.
Choose something colourful
Children typically begin to differentiate between one colour and another at around 18 months old and will usually pick up the names of colours by the time they reach 3 years old. Kids can easily learn about colours by reading with parents and by enjoying some colour focused gameplay. For example, "find the red ball" or "find two things that are blue" will make it fun to learn about colours whilst fitting in some quality time together.
We have a number of cheap toys for 2 year old boys that have plenty of colour to help them learn. Many of our soft toys are bursting with bright solid colours, including the Fuzzy Ball Toy and the Plush Mystical Dragons.
Dazzle them with light up toys
2 year olds are mesmerised by toys that light up or have sound effects installed into them, but you don't have to stretch to the most expensive of these toys on the market to keep them entertained. Something as simple as our Super Plane with Light and Sound, or even our Flashing Colour Dice will make a fantastic addition to any 2 year old boy's toy box!
Opt for something that lets them play out real-life scenarios
2 year old boys and girls love to pick up what parents and other adults say or do, before giving it a go for themselves! It could be anything from putting dirty clothes in the washing basket, to repeating those common phrases that come up in conversation on a daily basis. With that in mind, why not choose toys that will help them to play out real-life scenarios in a safe way?
Take the My Big Tape Measure toy, for example. This could be the perfect toy for 2 year old boys who love copying their dads' DIY tasks.
Encourage creativity with arts & crafts
A 2 year old boy's art might be a few wobbly scribbles on a page, but there's no greater time to encourage their creativity than at an early age. Start them off with something simple, by allowing them to simply put pen to paper and watch as the colour transfers to the page as they move. You could even take arts & crafts to bath time, with these 6 Bath Crayons that your child can draw in the bath and on the tiles with (without leaving any damage!).
You can't go wrong with a classic toy truck
Toy trucks make up a staple part of any set of toys for 2 year old boys! They're fascinated by the bright colours and the various moving parts of these plastic vehicles - it's even more fascinating for parents to watch what random objects they pick up with the loader!
We have a Construction Truck that makes the perfect gift for any 2 year old boy - available in three different styles, each of which comes with different moving parts.
We hope this guide sets you on your way to finding the perfect toy for your 2 year old boy, but don't forget, you can find plenty more relevant toys over in our
boys' toys collection
.