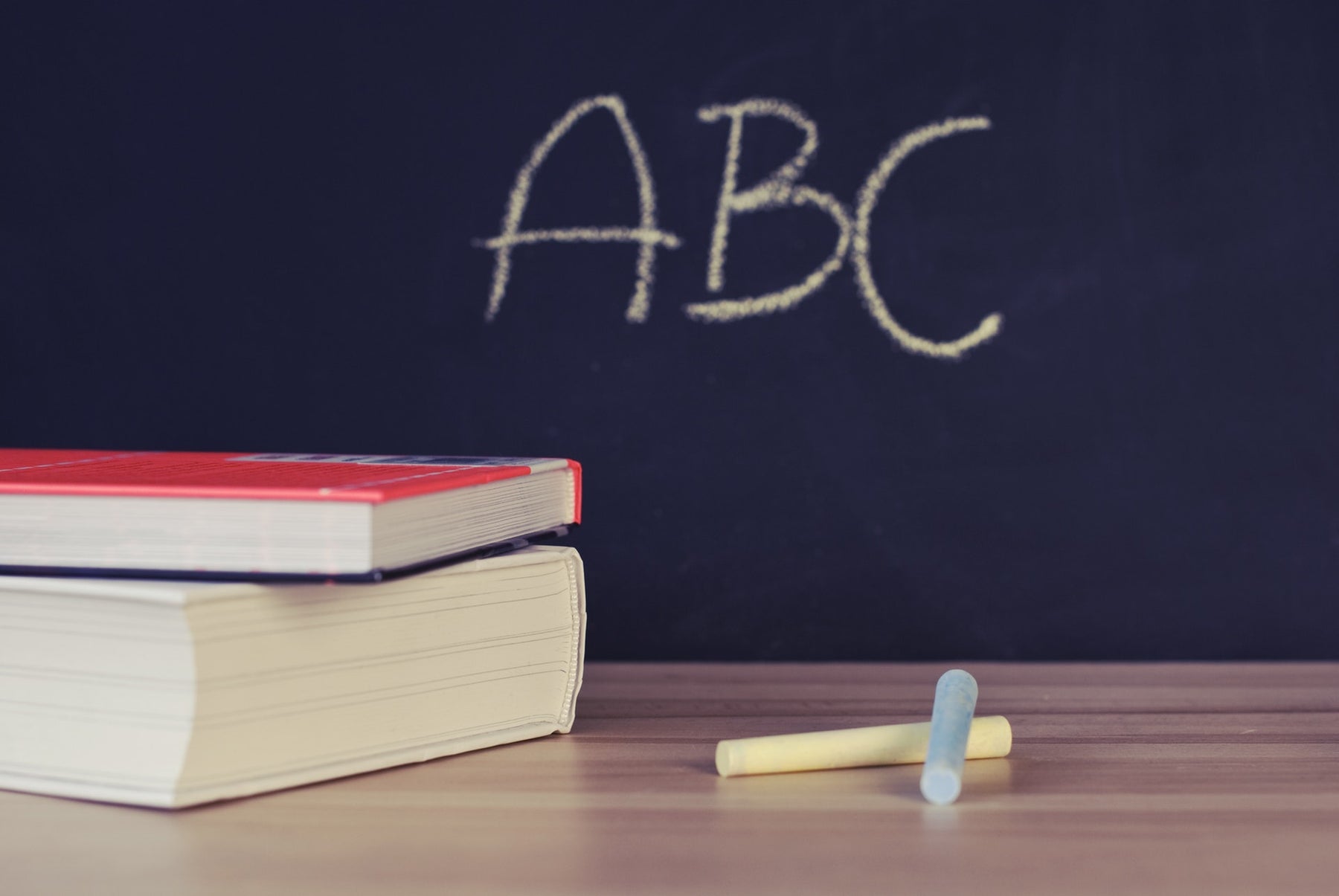 What are the 7 areas of learning and development for young children?
The Early Years Foundation Stage (EYFS) sets the national standards for learning and the areas of development for children aged up to five years old. It's a set of standards which must be adhered to and applied by all UK schools and Ofsted-registered institutions (this also includes childminders, preschools, nurseries, and reception classes).
To help your little ones grow up to be well-balanced and with a good awareness of the various disciplines, you need to know each and every one of these areas. Without further ado, here they are!
Communication and language development
Many say that this is the most important, and while they're all important, communication and language development is universally relevant. The aim of this area of learning is to give your children an environment in which they can communicate and express themselves. They can develop their language by both talking and listening.
Which toy should you check out?
Because every magician needs to present their show impeccably, our magic trick set is perfect for improving communication and language development. A good magician always has you hanging onto their every word!
Physical development
Lessons based on physical development will help your children to become more active and healthy. It also promotes social interaction and advises children (and parents, too) on foods that are healthy.
Which toy should you check out?
With our water bombs, your children can get out in the open (no throwing inside the house!) and have an epic water fight. If, however, your child is a little young for this then we recommend our juggling balls - they're great for boosting touch and hand-eye coordination.
Personal, social, and emotional development
This area prioritises the relationships your children have with those around them, as well as with themselves. With this kind of development taught in lessons, your children will learn about their emotions - not forgetting the self-awareness to recognise the emotions of others.
Which toy should you check out?
Our reward chart is great for teaching your little ones about the importance of hard work. They'll learn about the feeling of achievement and, if they don't quite meet their goals, they'll understand that they need to increase their efforts. Want your child to start clearing up after themselves? This is perfect!
Literacy development
To aid communication, literacy development is another area of priority. Literacy development is vital in helping children begin reading and writing. Phonemic awareness (the ability to hear and identify a range of words and sounds) is absolutely crucial to development.
Which toy should you check out?
Encourage the little writer in your child with our 'Learn to Write' book - it's fantastic for learning new words. Their English teacher will definitely be impressed (and you can enjoy the spoils of your child's future book deal…).
Mathematics
No matter how much your child may grow to hate it, it's essential. Mathematics encourages the ability to work with numbers and calculations which, regardless of a child's future career path, is important nonetheless. It also drives the ability to identify shapes, measurements, and spaces.
Which toy should you check out?
If you have a budding maths whiz on your hands and you want to encourage your child in this area, our 'Learn Maths' book is perfect. Check it out!
Understanding the world
This area will involve lessons around observing things and making judgements according to how your child feels. This is usually broken down into three sections: technology, people and communities, and the world. With technology, your child will learn about the functions of technology whether that's at home or at school. Talking about people and communities will teach your child the importance of things like family values, while learning about the world will look at things like the natural environment, animals and the like.
Which toy should you check out?
We're gonna go with the reward chart again! Nothing like learning about the world through realising your goals (or missing them, of course).
Arts and design
The aim here is to encourage full expression from your children, so activities like painting, drawing, and playing with instruments are all important. It encourages creative learning, a cornerstone of modern learning for this age group. If you want to encourage your child to learn new things, the arts might be what they're missing!
Which toy should you check out?
To encourage your child's inner artiste, our paint-your-own mask is perfect. Your child can be whoever or whatever they want to be!
Don't forget about playtime!
The EYFS framework gives parents across the UK the confidence that they're doing the right things and that the development of their children is a priority at school just as much as it is at home.
Remember, one thing that ties all the EYFS areas together is
play
. Playtime allows your children to be creative and ticks every single box. To help you find the perfect toys to help their development, we recently launched our Kids Toy Generator - we have loads of
cheap educational toys
on offer, so give it a go.