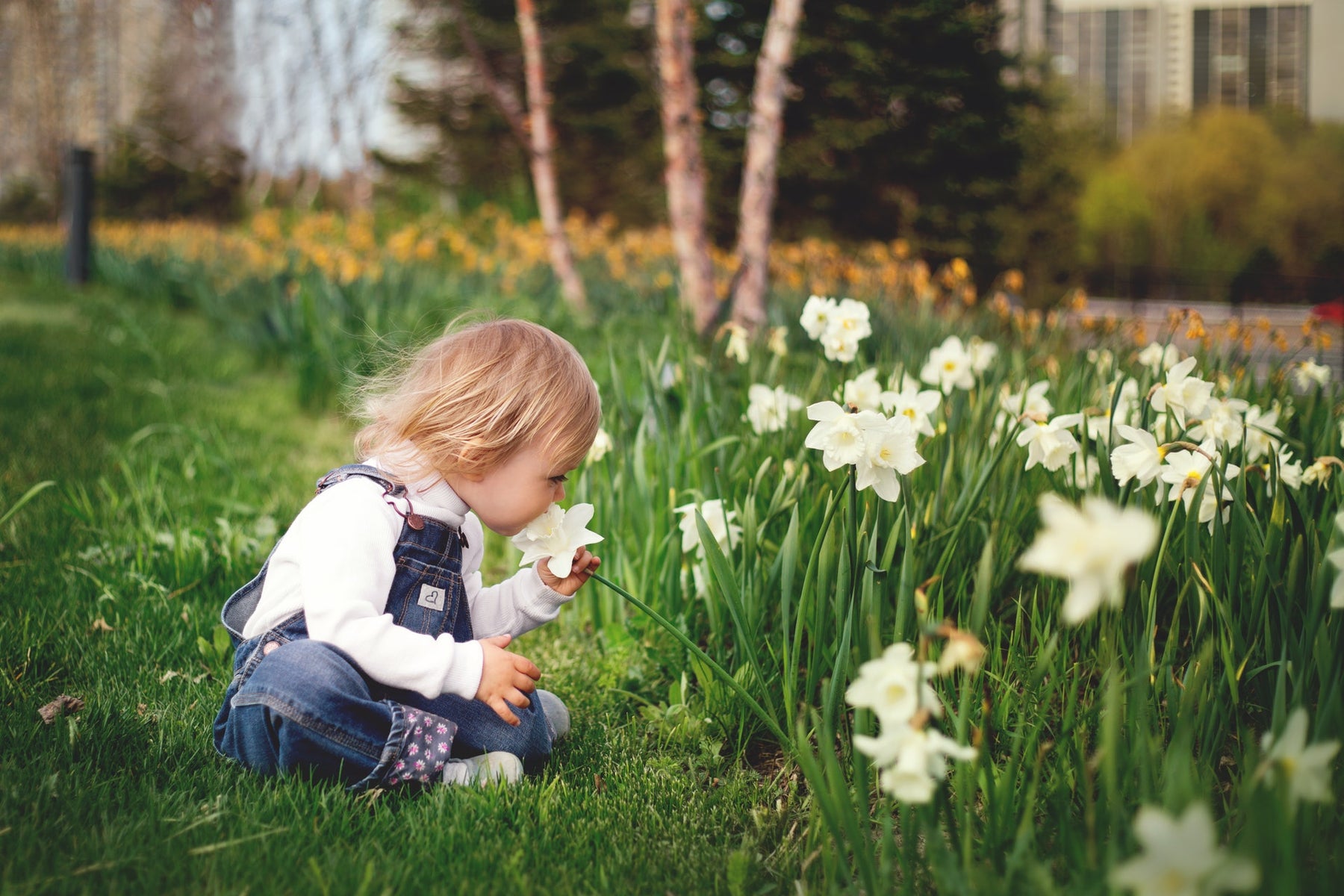 The best toys for 2 year old girls
Buying presents for the 'terrible twos' is easier said than done. The average two year old may be completely obsessed with something one week, only to completely drop it the next. By the time you've handed your gift over, they're probably onto something else entirely!
However, you can overcome all this by getting something timeless. Something that a two year old will always love. Without further ado, here's our guide to buying the best toys for two year old girls (you can find a guide for two year old boys here).
Dress-up sets always go down a treat
Around the ages of two and three, children begin to 'pretend play'. All this means is that your child will tell stories and narrate their playtime. It's a crucial stage of development in terms of imagination and creativity and it's for this reason why the 'terrible twos' will love doctor/nurse costumes, superhero get ups, and prince/prince outfits. Anything that enables them to 'step into' another role. The same goes for masks (as long as they're not too scary!).
Get something that encourages creativity
Arts and crafts is the way to go. If you have a budding artist on your hands, you'll want to start them off with something simple so that you can encourage creativity from an early age. Whether or not her favourite colour is pink, your two year old girl will LOVE crayons, gel pens, or even paints (if you're brave). Take a look at these bath crayons - perfect for bathtime.
Dazzle them with colour (and not just pink!)
At this age, children start to really differentiate colours and can even pick their favourite! They'll love interacting with soft toys with lots of different shades and hues. Take a look at our mermaid plush cushions, the bashful bunch soft toys, and the doughnut soft toys.
Don't forget about hand-eye coordination
Two year old children are developing essential motor skills and hand-eye coordination at this age, so the toys that they play with should help in this area (check out our bouncing putty tubs). The terrible twos are also learning about the consequences of their actions too (about time!), so our reward chart is a great gift idea.
More pretend play gifts
Like we said earlier, pretend play (or roleplaying) is vital for creativity and imagination. It reinforces the importance of storytelling, which is why our soft elephant hat is perfect.
You can't go wrong with light up toys
Most two year olds are completely dazzled by bright, flashing light up effects (as well as toys that emit fun sounds). You'll keep your little girl occupied for a while with our flashing dice!
Let your child play grown up
Similar to pretend play, children of around two years old love to act out real-life scenarios. They've seen their mummy or daddy on the phone, washing the dishes, feeding the dog, or putting the washing out and now they want to have a go! We have a variety of toys perfect for kids wanting to play grown up, including this pink mobile phone!
You're spoilt for choice with us
Never fear, there are loads of toys for girls here at Toys For a Pound.
Whatever do you choose, make sure you share it with us via
Instagram
,
Twitter
, or
Facebook
. We want to see!