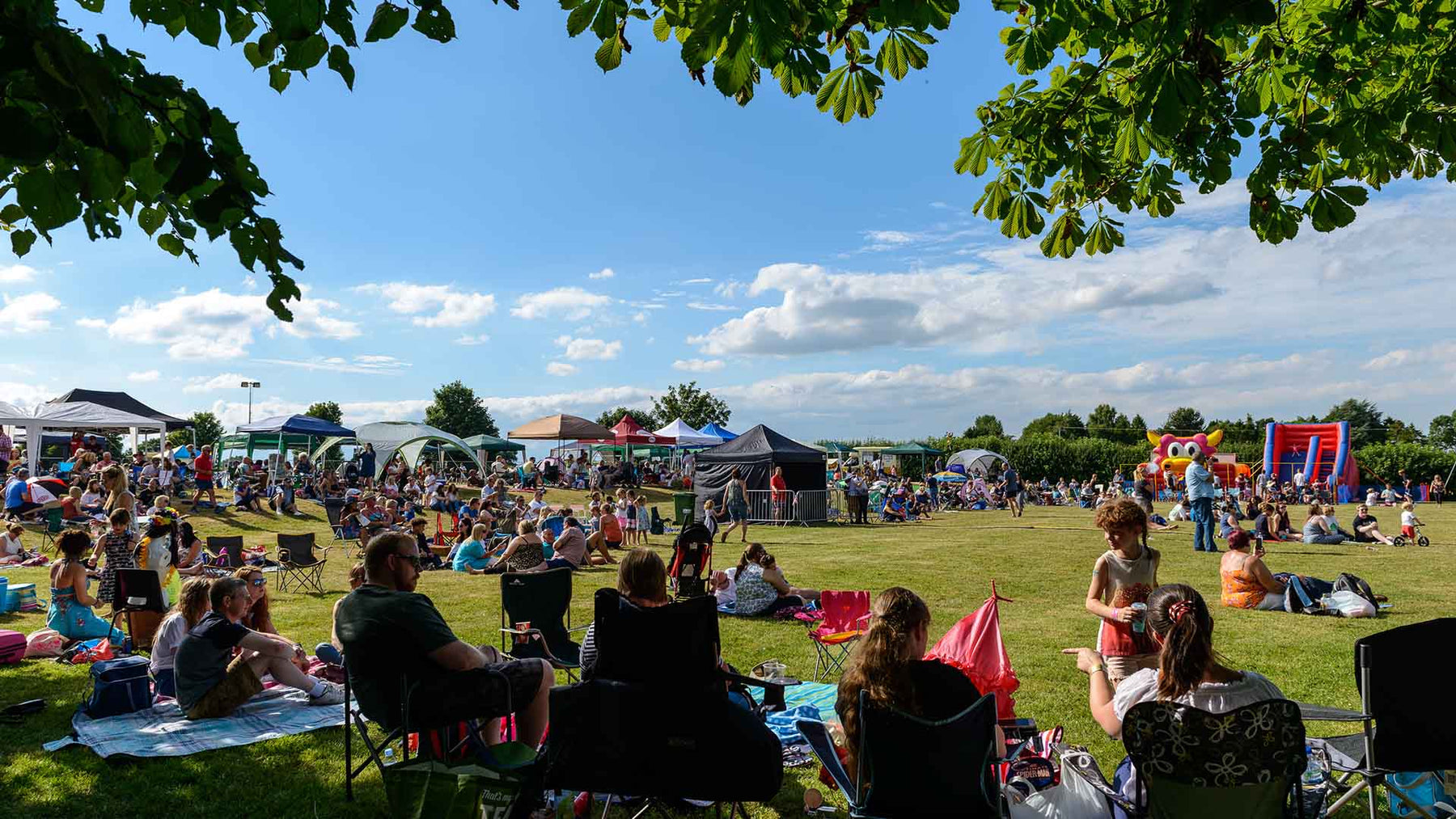 Why we all LOVE Bank Holidays!
We here at Toys for a Pound got to thinking, doesn't it feel as though we've had a Bank Holiday every other week recently?
And hasn't it been FANTASTIC?!
Who doesn't LOVE Bank Holidays (Unless you're working, then sorry)...
Bank Holidays mean longer weekends, and who could say no to an extra day of doing whatever you want, be it sleep, drink, eat, party, chill etc.
But lets be honest, we are all just BUZZING about some extra time in bed aren't we...
And if the extra time to sleep wasn't enough, we miss the worst day of the week, MONDAY!! No Monday blues next week, and it's only a 4-day working week! See ya Monday...
We've also been SO lucky this year with the Bank Holiday weather, and this one looks set to follow the same pattern; SUN, SUN SUN.
So whatever you've got planned this Bank Holiday, we here at Toys for a Pound hope you have a wonderful time! We'll see you in the Beer Garden!