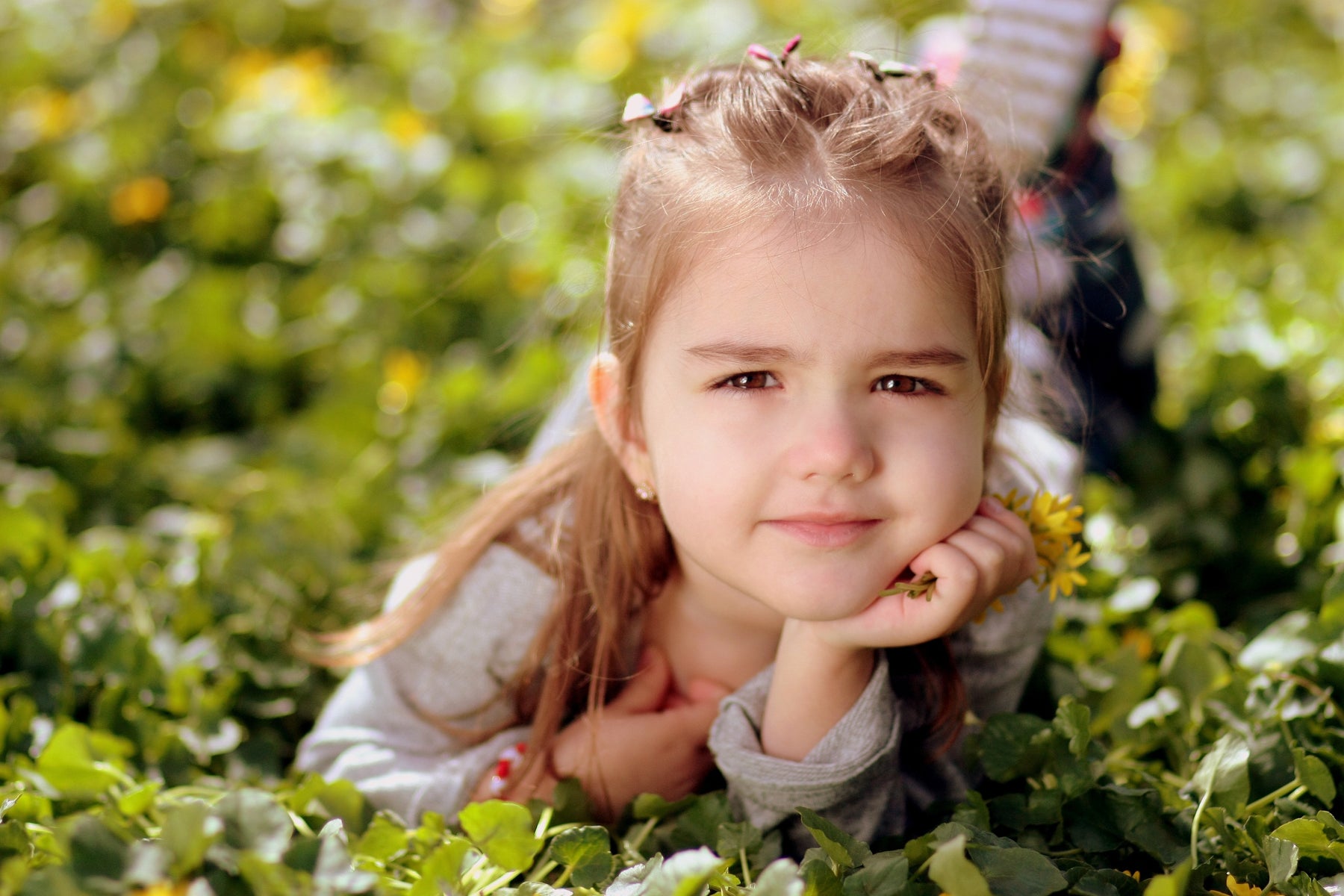 A guide to the best toys for 4 year old girls
When your children get to a certain age, they soon grow out of their toys. What was cool when they were three years old isn't cool anymore. We know how it is. Thankfully, when toys are just £1, it's easy to treat her as she grows up.
At age 4, children start to want the toys they see their friends play with at school - thankfully, the toy industry has a lot to offer in terms of girls toys for four year olds. Here are some of our absolute favourites. Take a look!
£1 toys every 4 year old girl will LOVE
Unicorn snap bands
Our unicorn snap bands wrap around your wrist with just one snap - and they look great! Your kid could even collect all the styles, or give some to her friends as friendship bracelets!
Echo microphone
We're sure you'll remember this childhood classic - the echo microphone! Well, this 90s toy is making a comeback, and we know she'll love it just as much as you did.
Glamour Girl Makeup and Nails Set
At four years old, children start to pick up on what their parents are up to. If she's seen you putting on makeup or doing your nails, she's probably already asked to try on your nail polish! Why not treat her to her very own makeup and nails set?
Toys to spark their creativity
Now your little one is four, she'll be learning to get creative at school - so why not encourage creative play at home, too? Toys like our colour your own unicorn mug, and our make your own plush puppy, are great for encouraging creativity and keeping the kids occupied.
If your little girl is a fan of Frozen (who isn't?) then she'll love this Frozen buildable figure blind bag! Or, better yet, why not try a fun but challenging Magic cube?
Outdoor toys for girls
Summer is here! Little ones love being outside, whether they're playing at the local park, by the swimming pool on holiday or simply in your back garden! Thankfully, we've got plenty of outdoor toys they'll love this summer. Personally, we love this Disney Pixar 3D swim ring and this Paw Patrol bucket beach set.
Why not have a splash about in the garden on a hot day this half term? We've got plenty of paddling pool options and we've even got water bombs so all the family can get involved! 
Back to school toys for girls
The summer holidays have only just begun, but as savvy parents, we're sure you're already planning their school uniforms, bags and accessories. Here at Toys for a Pound, we've got plenty of school toys for 4 year old girls that they'll adore. Just take a look at the toys below!