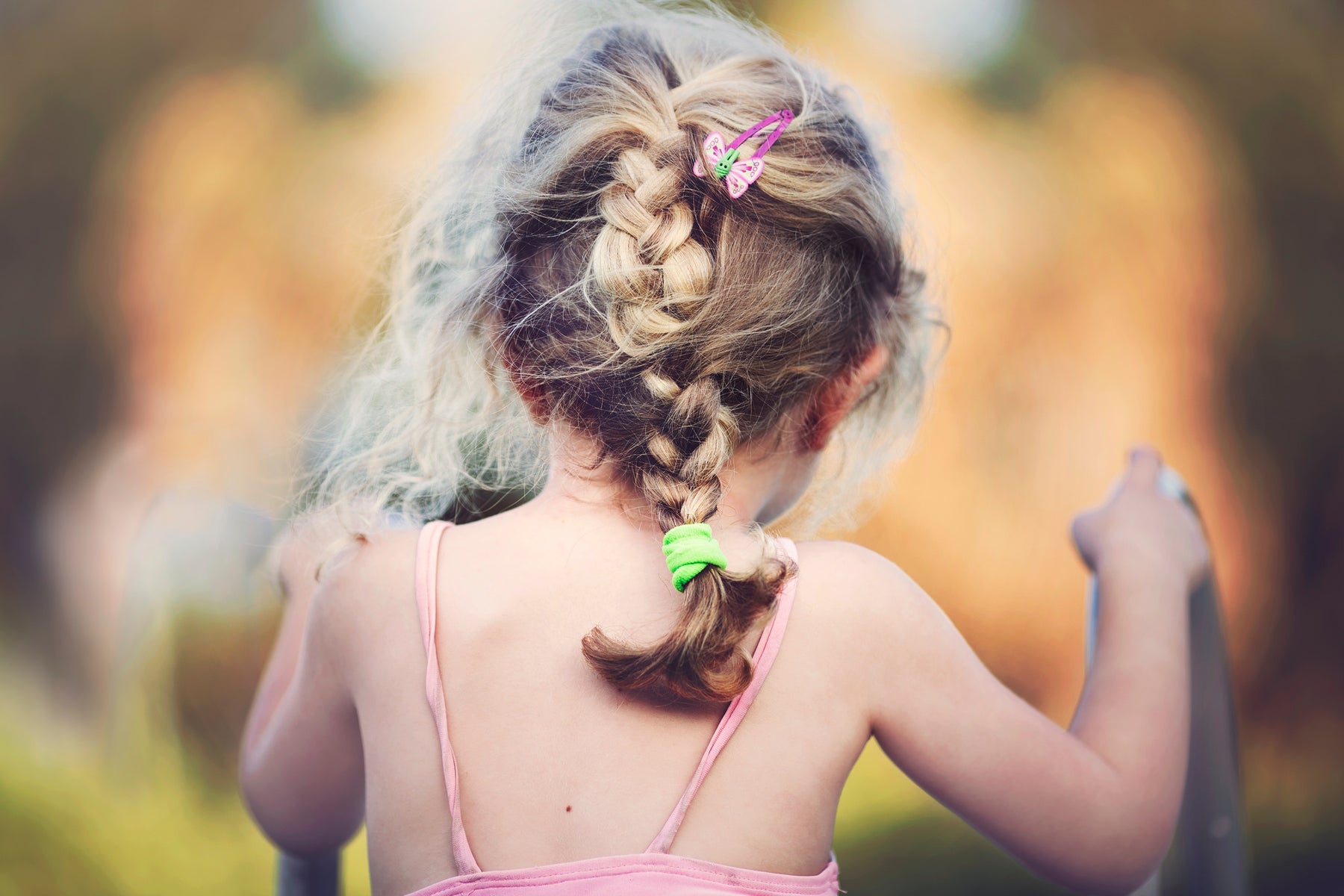 A guide to the best toys for 3 year old girls
The toy market is extremely generous to those aged 3 and up. If you've struggled to buy toys for her a couple of years ago, you'll find it's a lot easier now she's 3 years old. 
However, this means buying girls toys for 3 year olds isn't an easy task. After all, there are so many toys out there and sometimes these toys can be extremely expensive! Here at Toys for a Pound, we think all parents and family members should be able to afford toys for their kids. 
Following on from our guide to the best toys for 2 year old girls, here are our absolute favourite, cheap toys for 3 year old girls at the minute. Take a look!
Frozen Buildable Figure Blind Bag
If she's a fan of the Frozen film (who isn't?), she will love this Frozen blind bag. Each bag comes with its own surprise element of which character they'll get. The characters come in three pieces so they can have even more fun piecing them together! 
Glamour Girl Makeup & Nails Set
At three years old, some girls might start playing with makeup and doing their nails, just like their sister or mother! If you don't want to spend a fortune on expensive makeup sets, our glamour girl makeup and nails flower set is one of the best toys for 3 year old girls interested in makeup! 
Powerpuff Girls Soft Plush Keychains
Collect all their favourite Powerpuff Girl characters in the form of plush keychains! Including Blossom, Bubbles and Buttercup (along with everyone's favourite villain Mojo Jojo), they're the perfect toy any 3 year old girl.
Mini Pony Unicorn in Egg
Unicorn's are everywhere at the moment, and this mini pony unicorn egg makes a great gift for 3 year old girls! Watch as they pop open the egg to a cute unicorn toy. If you're having a party for your child and her 3 year old friends, this unicorn egg even makes a great party bag filler! For more party bag ideas, take a look at our guide to building the perfect party bag.
Paw Patrol Skye Shaped Sticker Pad
We can't imagine a 3 year old that wouldn't love this one! Paw Patrol is a TV favourite, and we're certain your child will love this Paw Patrol Skye Shaped Sticker Pad. The stickers are reusable, so your kids can decorate the Paw Patrol scenes inside over and over again. It's time for them to go on an adventure with Skye and the Paw Patrol gang!
Cute Baby Mini Doll
Buying your 3 year old dolls doesn't have to be expensive! These cute baby mini dolls are one of our most popular toys for girls! Costing just £1 each, they could even try to collect them all. Mini dolls are the perfect gift for kids wanting to create their own adventures with some new friends! 
Despicable Me Minions Minis Plush Toy
The Despicable Me films were a hit with children and adults alike, so we're sure any 3 year old would appreciate these minions minis! With 8 assorted tsum tsum characters available, costing just £1 each, these plush toys make a great gift idea.
Match 4 Mini Four In A Row
Every child is different and some 3 year olds enjoy puzzles much more than dolls or plush figures! This classic four in a row game is guaranteed to be a hit with your child and the whole family. You could even take it on the road for long car journeys or airport trips.