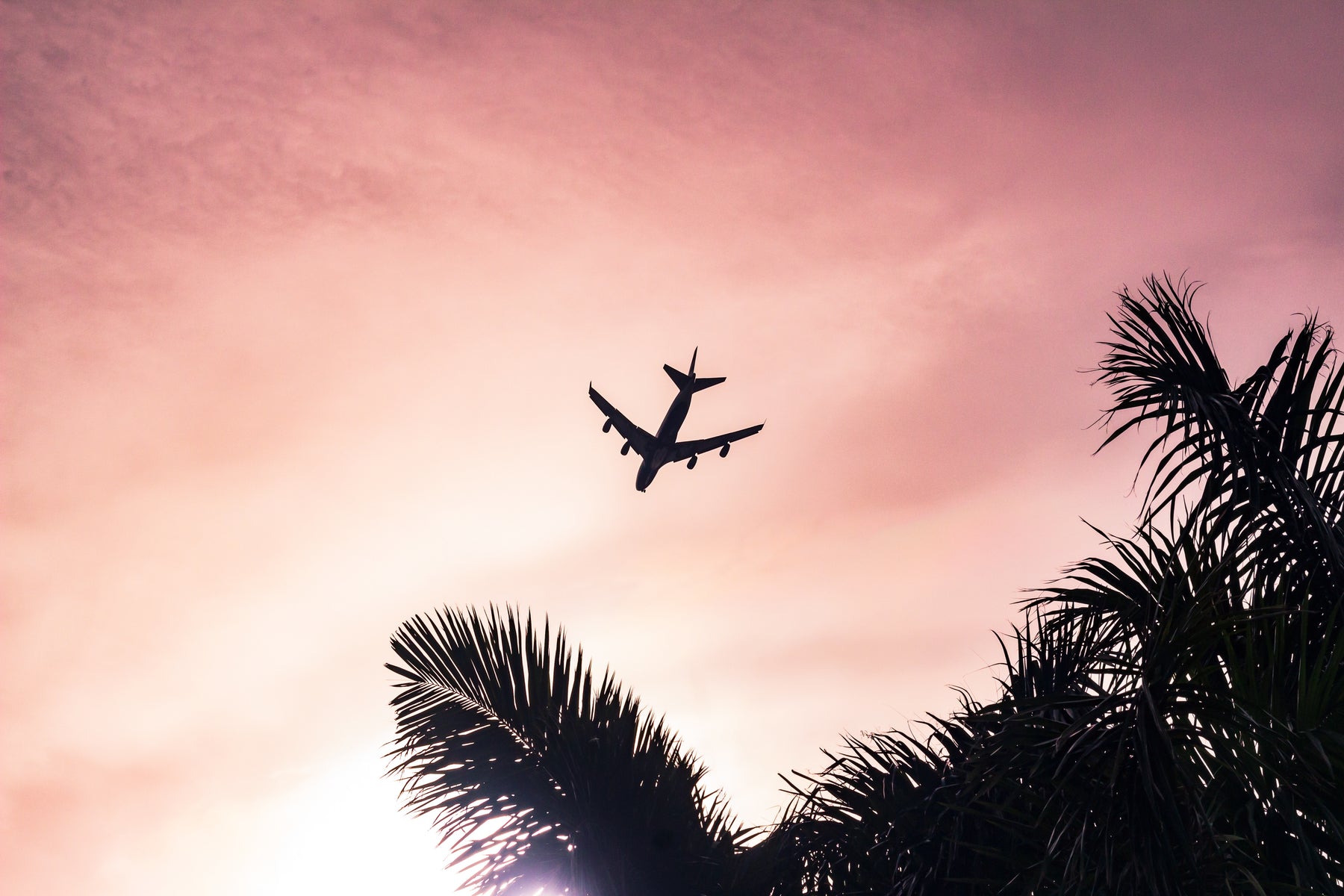 Flying with kids: How to keep them entertained
So you're off on holiday this summer with the kids and you're worried about keeping them entertained? Don't worry, we've all been there! You've packed the sun cream, beach towels and swimsuits - and now it's time to pack some other entertainment essentials.
Whether you're hopping on a somewhat speedy 2-hour flight to Spain, a 4-hour journey to Greece, or a long-haul flight to Florida, your little ones will certainly get a bit restless. Thankfully, there are certain ways to keep the kids entertained in the air. The key to a relaxed flight really is to plan ahead. Take a look at our top tips for flying with kids.
Get comfortable
First things first, an uncomfortable flight will certainly make your kids (and you too) a little agitated. Pack travel pillows, blankets (like our Lego Batman fleece or My Little Pony Blanket) any anything else that'll help them feel comfortable - such as their favourite plush toy! Who knows, they might even sleep for most of the journey.
Pack their favourite board games
Nothing distracts the mind like a good board game, which is why they're one of the best travel toys for kids! If you're lucky enough to be sat by your whole family on the plane, why not get everyone involved to pass the time? You can't go wrong with board game classics like Ludo, Four In A Row or Snakes and Ladders.
And don't forget the toys!
Just like board games, toys are a great way to keep the kids entertained while travelling. We recommend toys you can easily squeeze into your hand luggage, such as this Toy Story 4 Sticker Set or our Peppa Pig Colouring Set. We've also got plenty of other small toys to keep the kids entertained.
Bring along some snacks
Let's be honest, plane food isn't so great and it can be expensive! If you're looking to spare your tastebuds or save some pennies, why not pack some of your kids' favourite snacks? Sausage rolls, crisps and fruit will certainly keep them quiet for a bit. If you're going to be on a long-haul flight, you could even bring along a packed lunch. If so, you'll love this Lego Batman insulated lunch bag.
Take some books
Books are great in-flight entertainment as they're pretty light and will easily fit in your hand-luggage. Pack a couple so they can pick out which ones they want to read (or have read to them), and maybe they can read the others on the way back.
Allow a little screen time
You might try to restrict your child's screen time as much as possible, but a film on a flight can certainly go a long way to keeping your kids entertained. If they're engrossed in a film, you'll have a bit of time to yourself to sip on a gin & tonic, or maybe even take a quick nap! Don't forget to pack some headphones to spare the rest of the plane!
And there you have it, six easy ways to keep the kids entertained when travelling abroad this summer. Check out our guide on how to keep them entertained on long car journeys, too. It could certainly come in handy on the way to the hotel or airport!