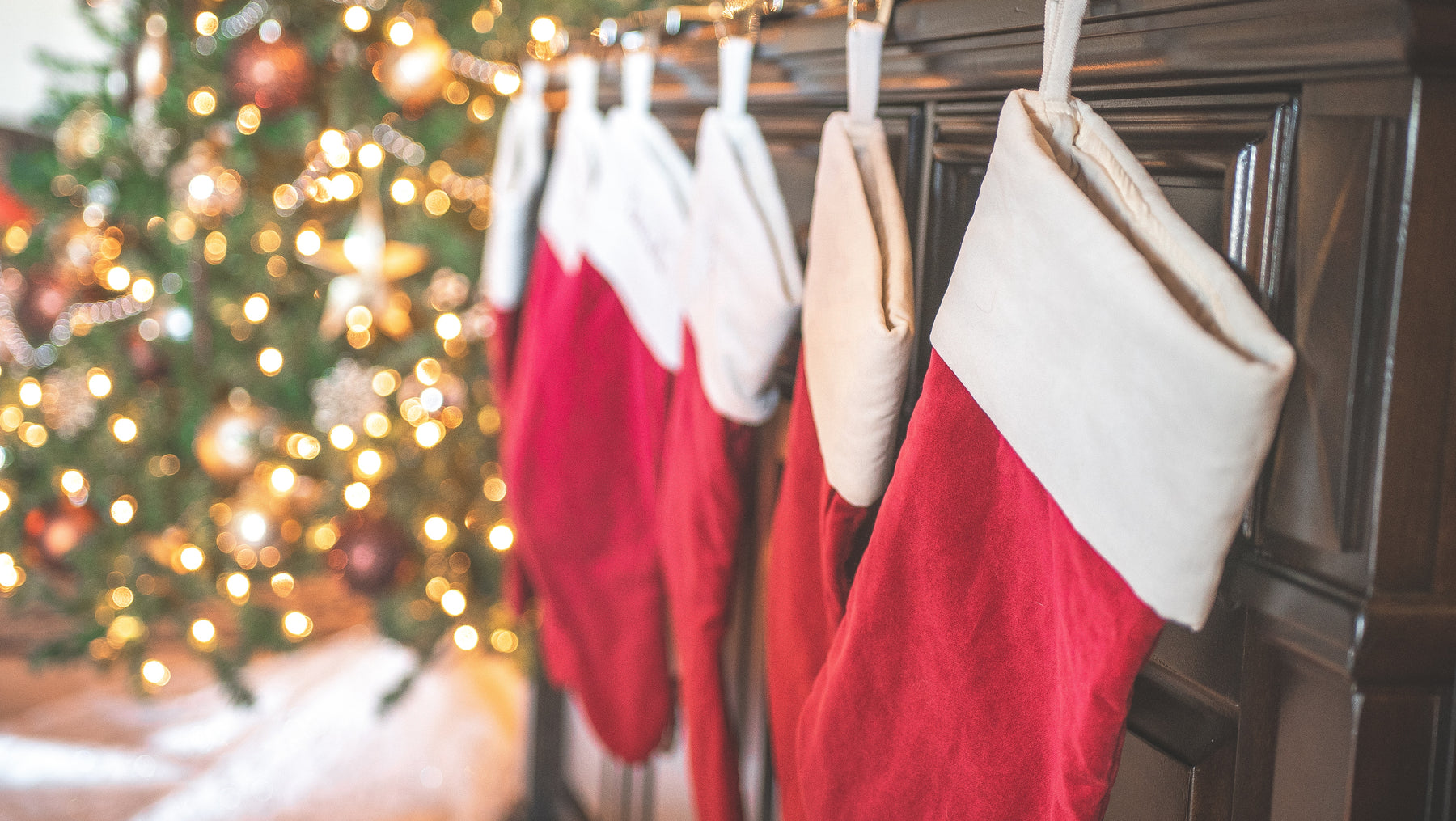 The best stocking fillers for toddlers
Buying for kids can be hit or miss. They'll either love it or it will be tossed onto the Christmas wrapping pile. Buying presents for toddlers can be even harder, but we've got some cheap stocking fillers for toddlers that will save your Christmas and keep your kids happy!
Dog Soft Plush 4" Beanie Ball
Is your little one a dog lover already? These super cute dog plushies are perfect for toddlers. With no small or hard parts, they can either be cuddled up with for a nap, or played with as a bean bag!
At just £1 and with a range of dog breeds available, you can gift your toddler with the perfect pet this Christmas.



Baby Stacking Cups
Sometimes, going back to basics is best. Toddlers will enjoy building with these simple baby stacking cups. Build a tower, or 2 or 3 with these stackable cups, or use them in conjunction with other toys for a truly colourful experience.



Disney Frozen Olaf/Sven 20cm Soft Plush Toy
Who doesn't love the Disney favourite, Frozen? Now, our two favourite characters, Sven and Olaf, can be taken home with you. These 20cm plush toys are not only super soft, but your toddler will love cuddling up to them whilst they enjoy the film over and over again.



Hallmark Itty Bittys 4" Beanie Plush - Sven
As if Sven wasn't cute enough as it is, here he is as a Hallmark Itty Bittys Beanie Plush! At 4" tall, this is a cutesy version of our favourite reindeer, plus it's a collector's item!


Make Sven the first in your Itty Bittys collection and set out on your own adventure to collect all of Frozen's amazing characters.



Play Doh 100pc Assorted Tools Value Pack
There's nothing better than getting crafty at Christmas, which is exactly what this 100pc Play Doh set is here to help your little one do.


Craft your own Play Doh characters - from horses to cats, triangles to hearts, anything is possible with these amazing cutters and shapers.


If you're looking for the perfect presents for toddlers this Christmas, make sure you grab your cheap stocking fillers from our collection, and quickly! Christmas is quickly approaching and there's only a limited time left to make sure you give the greatest gifts possible!