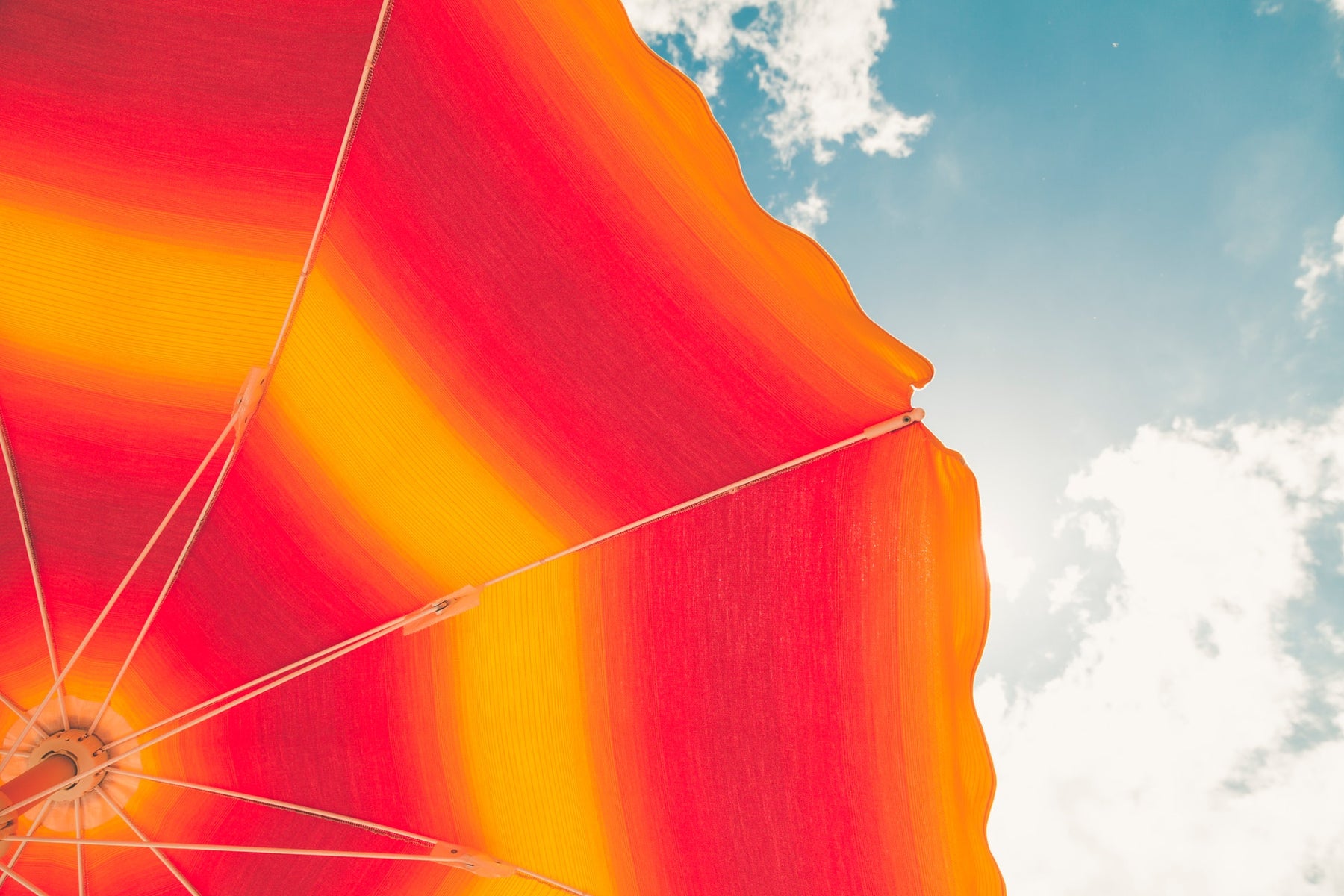 Summer activities for kids (that won't break the bank)
The school holidays are here and if you don't find some activities that you and your kids can do over summer then you are both going to get cabin fever. You'll want to keep them active because six weeks is a long time for children to be away from school and, most importantly, their day-to-day routine. 
But on the other hand, you don't want things to get too expensive. We get it! So without further ado, here are some of the best activities for you and your children to take part in this summer. They're fun and come with a very low price tag (some are completely free).
Have a picnic at your local park
Cheap as chips, this one. With some tasty sandwiches, snacks and something to drink, you and your family can enjoy the sun at your local park. Why not bring a football? Or, a bubble blaster? You're guaranteed to have a fun-filled afternoon.
Or, the beach!
See the previous section, but you're at the beach! Still relatively affordable. Make sure you pack our bucket set and our Toy Story swim ring.
Did somebody say… water fight?
When the British summer finally arrives (fingers crossed), water fights are a great way to cool down and let off some steam. We have just the products for you. How about our amazing self-sealing water bombs? Or, these hydro storm water squirters. Whatever their weapon of choice may be, your kids will love a few water fights in your garden this summer and you'll enjoy an hour of relaxation (providing the fight stays outdoors).
Encourage your kids to learn a new hobby
Now that school's out, 'learning' might be the last thing your kids want to do - but hear us out. Encourage your kids to learn something that, when they return to school, will impress their friends. Genius! Think of it as a summertime project. How about learning a magic trick? Cross stitch? Swimming? You have the whole summer to teach your children a new skill.
Throw a BBQ party
Why not invite some of your child's friends around for a summertime garden party? If the weather is particularly good, you could even set up one of our paddling pools!
Board games and snacks
A classic combination: a good board game and some tasty snacks. Board games are a great way to while away the hours this summer and, weather-permitting, it could get your little ones outside. We've got our four in a row game, as well as the fantastic Bungees Deluxe.
Visit your local swimming pool
 A great opportunity for your kids to have some fun and also get a little bit of exercise in! It's one of the best things you can do in the summertime. You can have your kids dive for our six-piece dive sticks or simply set up the Toy Story 'Alien' pool float and watch the world go by.
Have a blaster foam battle
We're really putting your garden to good use this summer! Your children and their friends can go to war with our fantastic blaster foam water guns. They'll have hours of fun this summer.
Go camping
One of life's simplest pleasures. You and your children can get out in the healthy outdoors. Nice food, great views, and a bit of healthy exercise. Perfect! Why not have a water fight while you're at it?
Have an amazing summer!
There you have it, your summer is sorted! For more ideas around toys in summer, take a look at our Kids Toy Generator. We also have loads more summertime toys here!