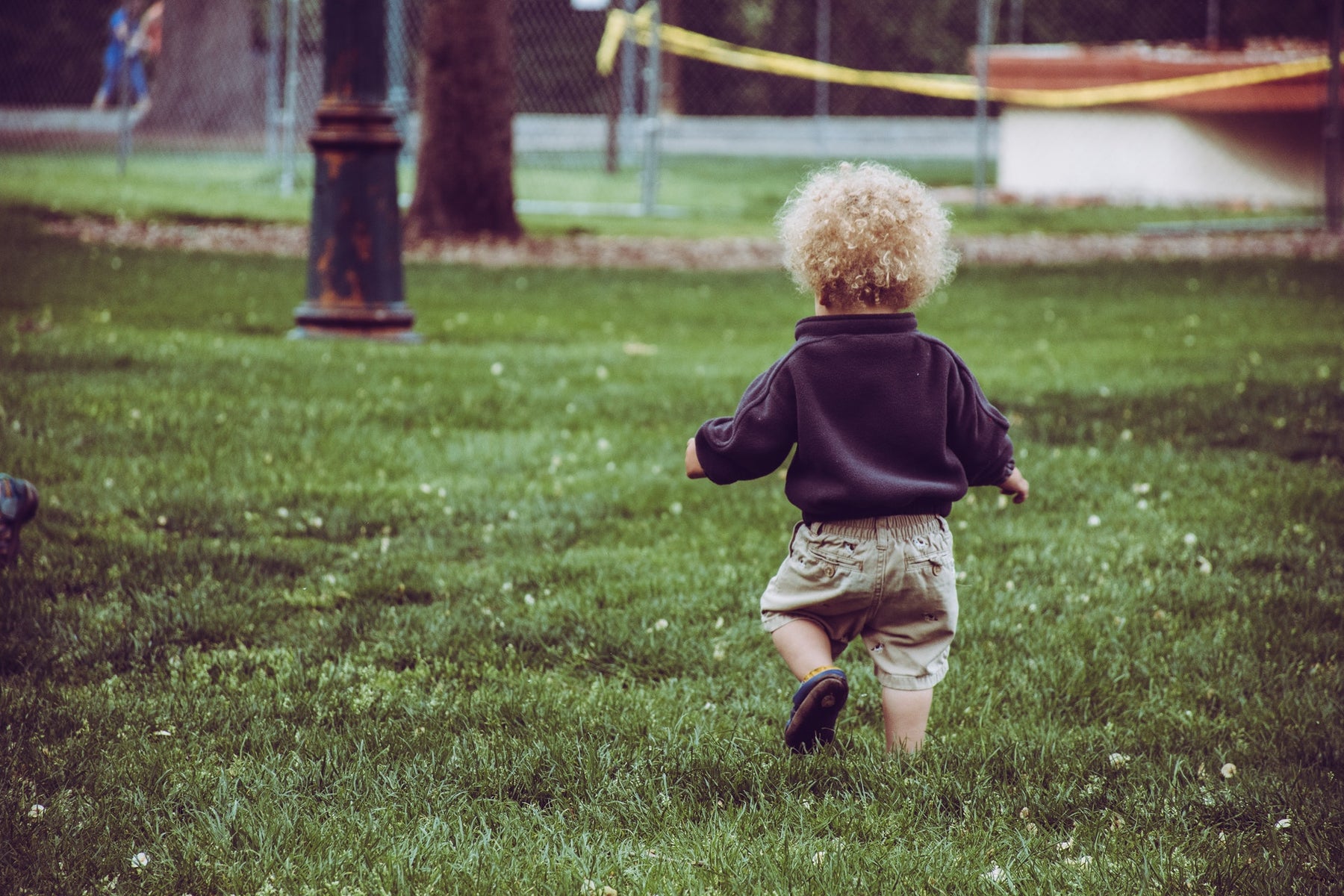 A guide to the best toys for 3 year old boys
Boisterous. Noisy. Tireless.
These are just three words that may be applied to your three year old boy. Are we close? If we are, there are plenty of toys that both encourage these characteristics and contain them (if necessary!)
So, here you go - our guide to the best (and cheap) toys for three year old boys.
How about their own tool set?
At two years old, most children will have begun to imitate their parents. At three years old, they really perfect it - like little mime artists! Whether it's pretending to talk on the phone or doing the washing up, it's one of the oldest learning models that we have. And it can be hilarious! 
With their own tool set, your little one can copy their mum and dad when you're doing a bit of DIY. Give them their own hard hat and we're sure your little boy will love it.
They'll love a bubble blaster
Come summertime, you'll want to get out in the sunshine with your little one. Which is why our Paw Patrol bubble blaster is so good! Your boy will be fascinated by the bubbles - it'll definitely keep him good this summer.
Dinosaur building blocks
You heard it, like lego for the Mesozoic Era. Whether your little guy prefers the velociraptor or the plesiosaurus, we're sure that he will love constructing the fiercest of all creatures. Building them is just half of the fun - once built, there'll be hours of fun. Take a look at our dinosaur building bricks set.
Get messy with play dough 
Play dough has stood the test of time for young children of all ages and your little boy will love making all different kinds of shapes. Our dough and mould play set will also help your child's development, in areas including hand-eye coordination and the strengthening of muscle tone. Perfect!
Toy Story stickers!
In preparation for the release of Toy Story 4, we have a very special Toy Story 4 sticker set which we know that your little guy will love. It has a huge 5 sticker sheets complete with a very cool sticker album. It's sure to go down a treat!
Try this super plane
Pretend play is vital around the age of two years old, so giving your little guy one of our super planes will ensure that his imagination will be firing on all cylinders. What's more, you can choose from two different styles which both come with lights and sounds!
Get creative with painting crafts
You can encourage your child's creative side with our pebble painting crafts set. Because creative play is so important at this age (it fosters interaction, boosts the imagination and is generally vital for communicative skills), something like this is a must-have. Take a look! There are a few different colours to choose from.
It's playtime!
There you have it, just some of our best toys for three year old boys. There are so many more that you might be interested in, so feel free to keep on browsing.
Before we go, give us a follow over on our Instagram. You'll be kept updated on the latest and greatest toys that we have.