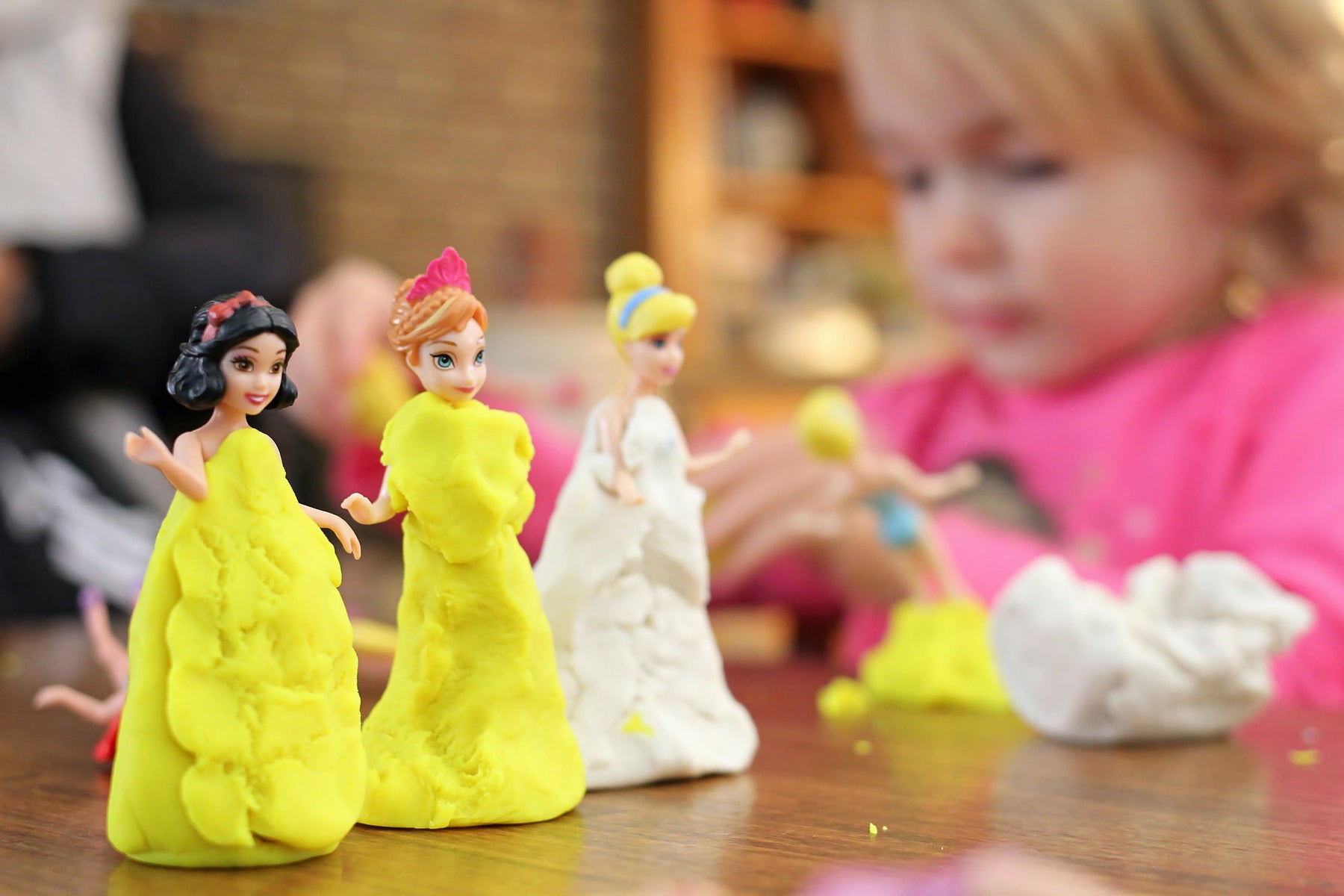 Why Mystery Minis are AWESOME!
We here at Toys for a Pound are back with another blog!
This time we're here to talk about why we love Funko Mystery Minis so much!
If you aren't aware, Mystery Minis are single toys packaged so you can't see what's inside! This creates an element or surprise and mystery when opening them, which makes them SO popular for adults and kids alike!
Most blind bags & boxes are available in sets which can be collected.
But why do we love the mystery so much? One theory suggests that it's due to the randomness of the whole thing, and the size of the win we get when we unbox our favourite character. It is also estimated that around 90% of children collect things, so they are immediately drawn to the fact they can collect a full set of a specific item.

We here at Toys for a Pound LOVE the Funko Mystery Minis concept because once you've completed the set, the sense of accomplishment you feel is amazing!
The element of surprise is something that is comparable with previous generations collecting trading cards or stickers – as there's no way to know what you're getting!
In addition, as our kids become more and more technology-driven, you'll often find them watching YouTube videos or Tik Tok's of streamers unboxing Mystery Minis. Kids LOVE these videos, as it's a similar experience to watching your friend or family open their Christmas or birthday presents over and over again!