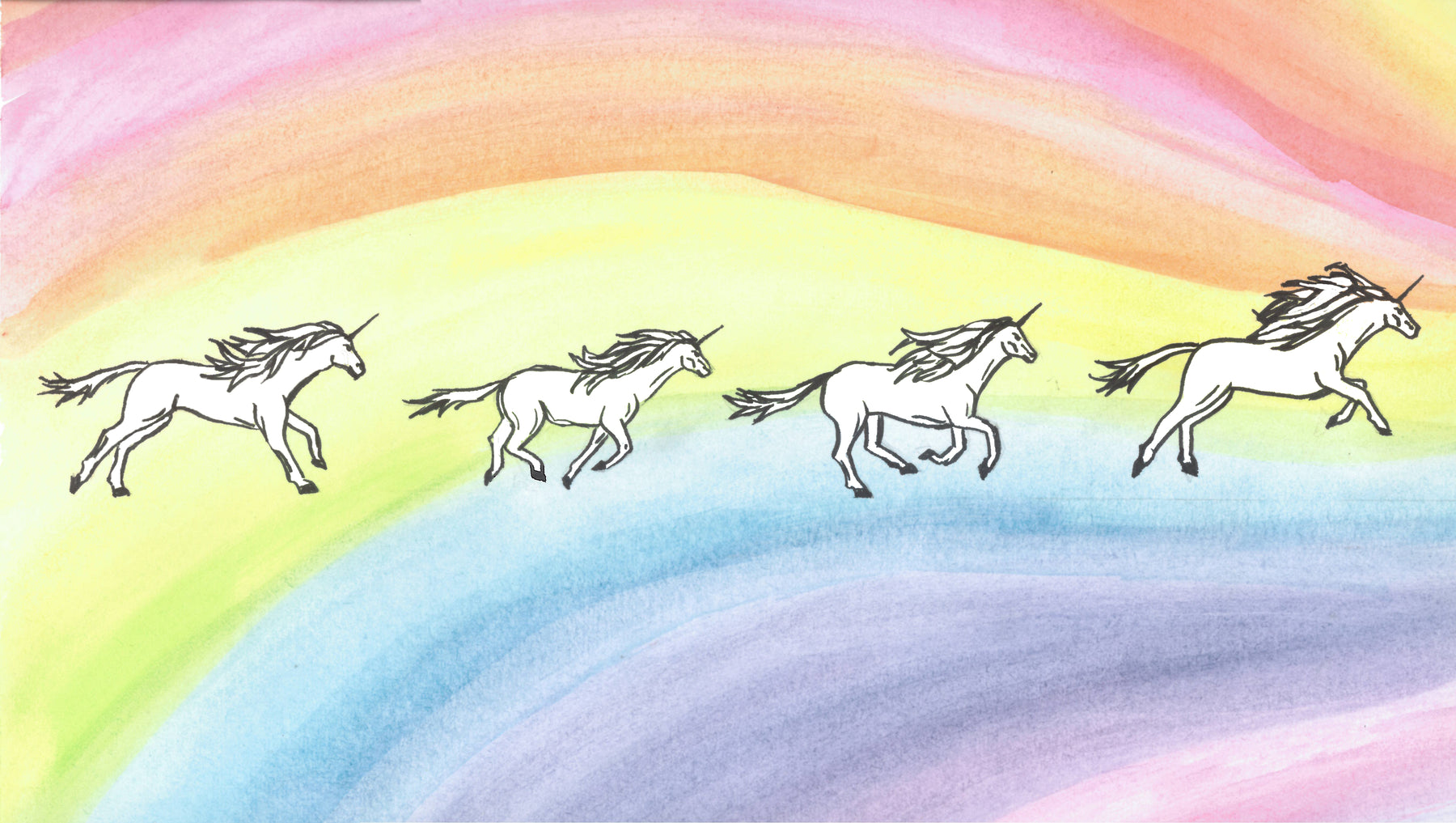 Why Unicorns Are AWESOME!
At Toys for a Pound, WE LOVE UNICORNS, and to celebrate World Unicorn Day tomorrow, we want to tell you why they are so AWESOME!
Unicorns are filled with magic and mystery, and they love dancing on rainbows, what's not to love??!!
At Toys for a Pound, we've got plenty of Unicorn products to fill your homes up with our favourite mystical creature!
We even have pugs in unicorn costumes. This is NOT A DRILL! PUG! UNICORN COSTUME! CUTE OVERLOAD!!!!!!!!!!!
We even stock Agnes' fluffy unicorn from Despicable Me 3!!
Unicorn magic is everywhere - they can fly around and help when needed, and they've got more than enough pixie dust to spread around!
They come in all shapes and sizes - your unicorn can look however you want it! Pink hair don't care!! And at Toys for a Pound you can paint your own unicorn (or mermaid), as long as our staff don't steal them all first!!
Unicorns are always there for you when you need them. They cannot survive without your love, and how could you not love a creature that poops rainbows?!